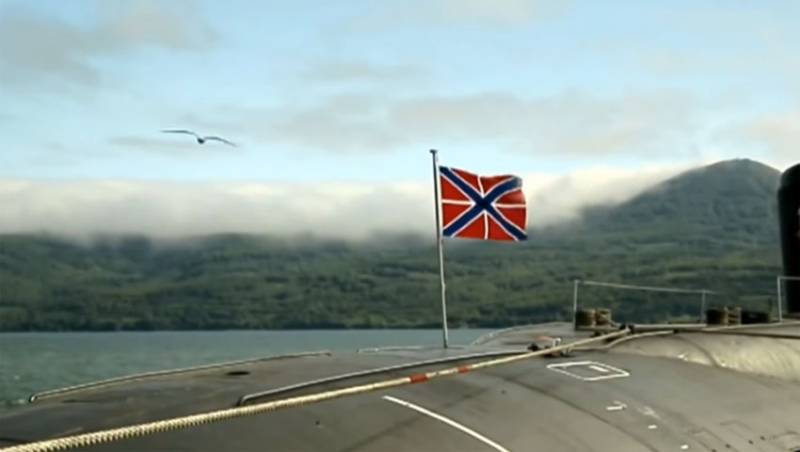 Intentions to accelerate hypersonic test pace reported
weapons
in Russia. We are talking about the hypersonic anti-ship missile "Zircon" and its launches from marine carriers. At the moment, tests are carried out on board the frigate of the Russian Navy Admiral Gorshkov. Earlier it was reported that this year it is planned to start testing from the side of the submarine.
According to the TASS news agency, the pace of testing the hypersonic Zircon will increase.
The reports indicate that firing from the submarine of Project 885 Ash-tree will be carried out in parallel with tests on surface carriers. In this case, a surface carrier is understood as the aforementioned frigate of project 22350 Admiral Gorshkov, which went into operation of the Naval
fleet
countries in 2018.
Earlier it became known about a specific submarine, which will act as a test "platform" for hypersonic "Zircon". This is the submarine Severodvinsk, related to the 885th project.
The exact timing of the tests of Zircon from the board of Severodvinsk is not yet known, but it is known that the submarine will conduct test firing in the surface position.
The first test launch of the Zircon hypersonic anti-ship missile at sea was carried out at the beginning of the year. By the end of the year, it is planned to carry out at least three test launches from the Admiral Gorshkov.