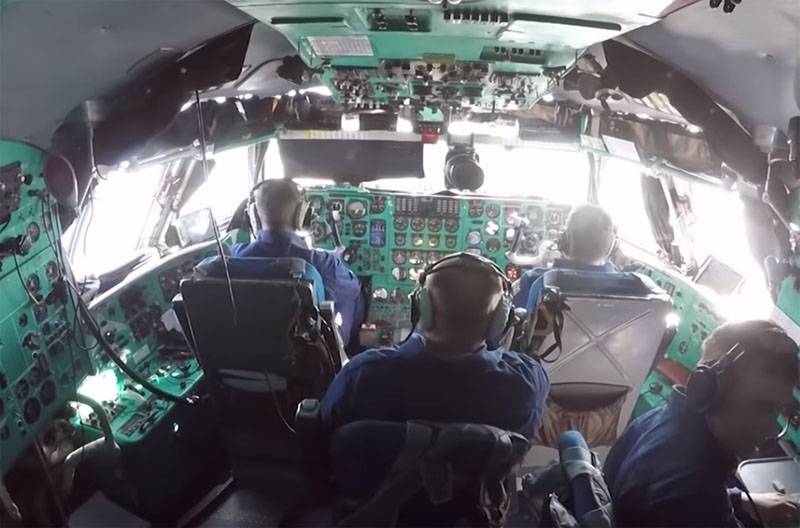 Polish political elites are outraged by the words of Russian Senator Alexei Pushkov regarding the passage of transport aircraft with virological teams and medical equipment to Italy. Recall that Russia sent at least 14 special aircraft as assistance to Italy in the fight against the coronavirus pandemic.
The Chairman of the Commission on Information Policy of the Federation Council of the Russian Federation, Alexei Pushkov, noted that Poland did not allow airplanes bound for Italy through its airspace. That is why the Russian transport Ilam had to make a hook several hundred kilometers more than the optimal route, flying over the Krasnodar Territory, the Black Sea, Turkey and the countries of southern Europe.
In Poland, allegations that Russian airplanes were not allowed into the airspace of the country responded with a statement that Moscow had not made a similar request to official Warsaw.
From the statement of the Polish Foreign Minister M. Pszydach:
The Russians did not request permission to fly through Polish airspace.
The representative of the Polish Air Navigation Services Agency, Pavel Lukashevich, in an interview with Onet portal, where they told the Poles about Pushkov's tweet:
Polish airspace is open for transit. It is a lie that we did not want to miss Russian planes. According to our findings, the Agency did not receive any flight plans from Russia, and this is the main element of attempts to obtain a transit permit. The plan provides basic flight information, including take-off location, landing and the nature of the flight.
Recall that Italy is a sad leader in the number of people infected with coronavirus and the number of deaths from this disease.
At the moment, Alexey Pushkov's tweet about Poland and the flight of Russian planes to Italy is not detected.