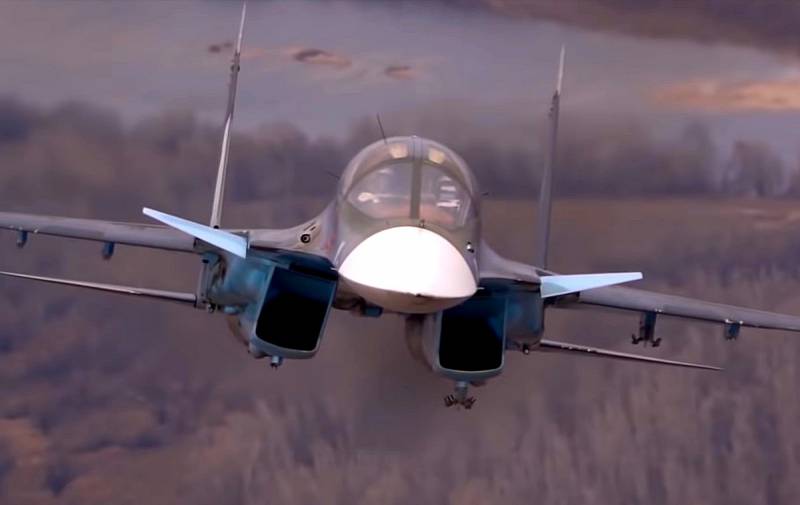 Russia has created new materials for use in glazing
aviation
technicians. The developed materials have high strength and thermal stability, the press service of the Rostec state corporation reports.
Innovative materials based on polymethyl methacrylate (PMMA) have been developed as part of the federal target program. They have increased resistance to surface cracking and thermal stability. According to the developers, the properties of the new materials make it possible to use them on supersonic combat aircraft, as well as in civilian aircraft. In addition, new materials can be used in the space industry, shipbuilding, and railway transport.
New glass in its technical and operational characteristics correspond to the best world standards. (...) Some brands of new glass have already passed industry certification and received approval for use in the aviation industry, they are ready for industrial production
- said the Executive Director of Rostec Oleg Yevtushenko.
According to Vadim Lukonin, Director General of JSC Research Institute of Polymers, mass production will be deployed on the basis of this research institute, and knowledge-based small-tonnage production of necessary materials has already been organized.
(...) Glasses are ready for industrial production and can be used both in glazing the latest supersonic fighters Su-35, Su-30, Su-34, MiG-29 and other promising aircraft, and for the windows of passenger liners such as Sukhoi Superjet and MS-21
- he explained.
The development of new materials was conducted by the RT-Chemcomposite holding, which is part of Rostec.