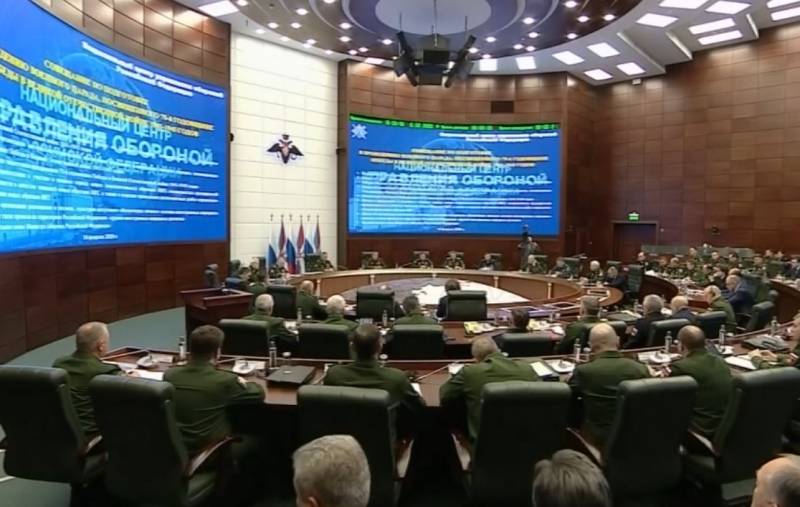 The Russian Ministry of Defense is not going to cancel preparations for the celebration of the 75th anniversary of the Victory in Moscow due to the spread of COVID-19. But, in the event of an increase in the incidence, it is ready to postpone the transfer of military personnel who must take part in the Parade.
This is reported by the portal
Open Media
, referring to an employee of the Ministry of Defense of the Russian Federation, close to the leadership, and an official of the Moscow Mayor's Office, participating in preparations for the holiday.
It is planned to participate in the parade of about 15 thousand military personnel and about 400 units of ground and air military equipment. Now rehearsals of the ceremony are held in the suburbs, at the Alabino training ground. They will continue until the end of April. In addition, three rehearsals of the Victory Parade will be held in Moscow.
At the end of February, the transfer of equipment to the Moscow Region began, which will take part in the event. According to the plan, the arrival of military personnel should begin at the end of the month. Now they are preparing for the Parade at the locations of their units. Their transfer to Moscow may be moved to April if the situation with the spread of coronavirus infection is complicated.
At the same time, a source in the military department claims that Russian Defense Minister Sergei Shoigu intends to adhere to the previously approved preparation plan for the Victory Parade. In an extreme case, the option of holding it without spectators is considered. In this case, the television broadcast of the parade will be carried out in the usual mode.