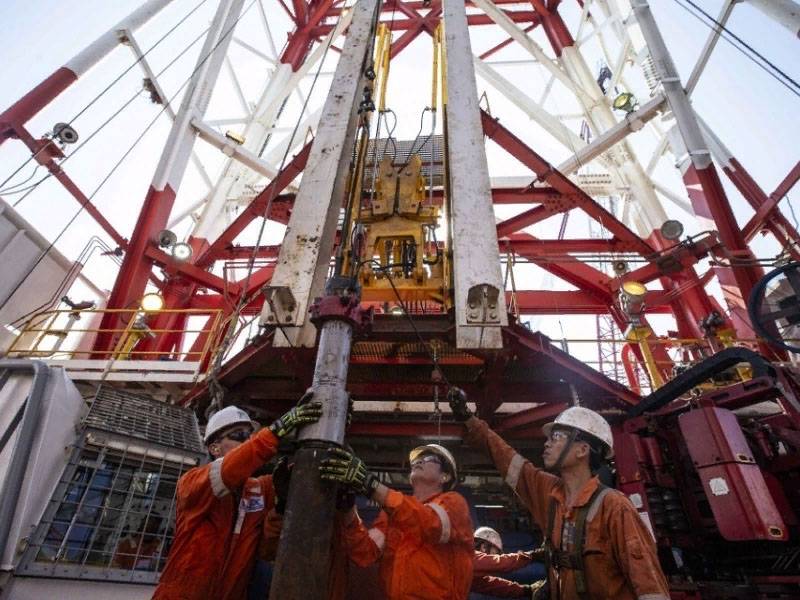 Forecasts of experts in the field of economics more and more resemble attempts to "point a finger at the sky." Moreover, forecasts sometimes differ in diametrical opposite.
A few days ago, forecasters predicted a drop in oil almost to zero, or even to a "minus" (when producers themselves have to pay buyers to take oil so as not to stop the production process and not "freeze" the wells). Today, when oil added about 5% and is trading around $ 28 per barrel (Brent brand), the opposite is true.
So, it is said that the situation with coronavirus will ultimately "turn" the hydrocarbon market. Today, many enterprises in the world are forced to stop production, declare quarantine due to coronavirus and reduce energy consumption to zero. But when the pandemic is overcome, an avalanche-like jump in demand for those very energy carriers will follow, the need for which has substantially fallen in recent weeks.
Experts note that the crisis in the American shale industry, which is showing itself today, can add momentum to the rapid increase in oil prices after a pandemic. At today's oil prices, US shale companies declare themselves bankrupt one after another. If this situation in the oil market lasts about a month, then up to a third of all American shale companies will be forced to leave this market. In this regard, oil prices are predicted to rise at record levels - up to 20% per day. Recall that the fall after the failure of the OPEC + transaction was recorded at a level above 30% per day.
Thus, we can state the following: forecasts that look extremely strange for today are such that for one of them a barrel of oil will drop in price to almost zero, and for others it will jump at least to 60-70 dollars in a few months.