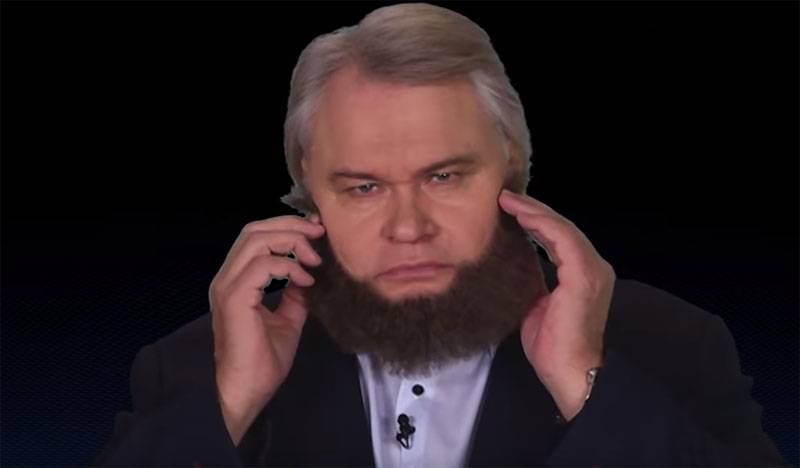 As Julian Semyonov wrote in his remarkable political detective story "TASS is authorized to declare," "a scout is obliged to reverently love his opponent, only then he can strangle him." This phrase can be considered the quintessential work of a scout, as journalist Arkady Mamontov reflects in his video "DIPPING".
The film tells about who and by what principles can be taken into reconnaissance, how intelligence agencies and intelligence schools are generally working.
An attribute of scouts (spies) appears on the table of Arkady Mamontov, which consists of false beards, mustaches and other accessories that allow you to change your appearance yourself - without the help of makeup masters. It is noted that today the work of a scout has changed significantly. In principle, to collect information, it is enough to have a smartphone that allows you to take photos and videos, send it to the right person through one or another communication channel, encrypt the information using a number of applications so that it is extremely difficult to decrypt it.
On his channel, Arkady Mamontov talks about some of the declassified illegal intelligence officers who worked for a long time "in the cold" - that is, abroad, under foreign names and other people's biographies. The video presents an interview with the legendary retired GRU General Alexander Khomenko, which talks about some of the intricacies of intelligence work.