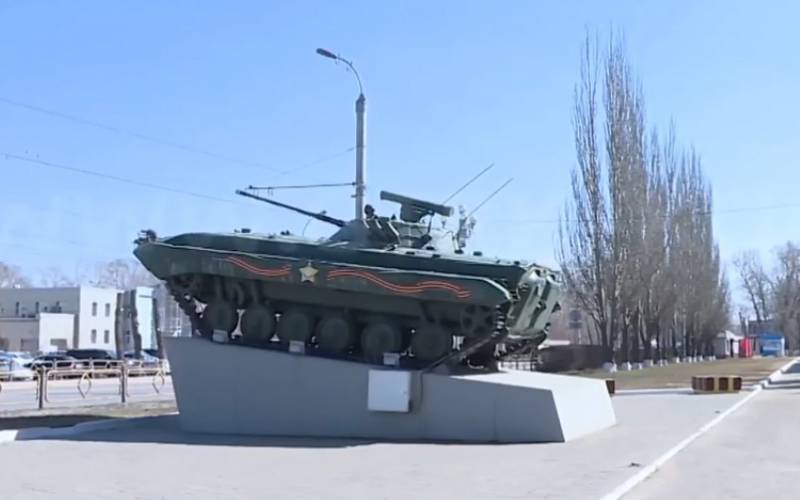 Kurganmashzavod PJSC (KMZ) announced its exit from their crisis. Last year, it was able to increase its profits by almost 500 times.
This was reported to the TASS news agency by the press service of the plant.
KMZ is one of the largest enterprises in the military-industrial complex of Russia and is the only manufacturer of infantry fighting vehicles in the country, armed with almost 30 armies of the world. The plant is part of the Rostec structure.
In 2019, the company's profit amounted to more than 90 billion rubles, which exceeded the same indicator of the previous year by 469 times. At the same time, in 2018, KMZ reached positive financial indicators for the first time since 2014, making a profit of almost 193 million rubles. The plant managed to overcome the crisis by restoring reserves for loan guarantees.
The press service of the Kurganmashzavod announced the improvement of the situation:
Today the situation is stable, the enterprise is operating normally, fulfilling the state defense order. Salaries to employees are paid regularly, there is no debt on taxes and fuel and energy resources, there is no reason to talk about the crisis.
In 2017, Vneshtorgbank filed a lawsuit to declare KMZ bankrupt, but in 2018 Rostec bought the debt of the enterprise to the bank. After that, in 2019, the paperwork on declaring the plant bankrupt was stopped.