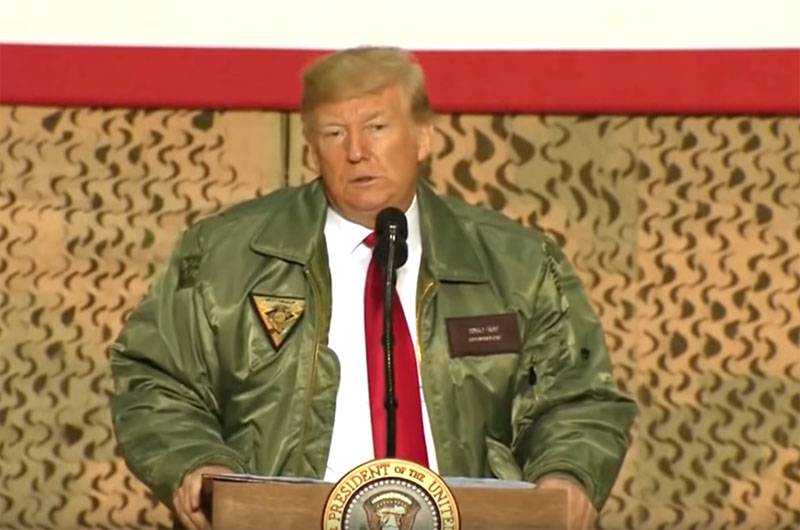 The President of the United States made a statement unexpected for many Americans. According to the owner of the White House, there is no need to "finally quarantine". Trump urged the Americans not to delay self-isolation and return to their normal work schedule after 15 days.
Trump noted that it is after 15 days that all restrictions that were introduced due to the coronavirus for the US economy should be lifted.
The president of the United States tweeted that a solution to a problem should not be worse in its consequences than the problem itself.
Earlier in the US it was reported that due to the suspension of many companies and enterprises, the US economy may face record losses over the past several decades. Trump understands that his political rivals can take advantage of this situation, and therefore calls for "not to abuse with quarantine measures."
Meanwhile, in the United States, the number of infected COVID-19 continues to grow rapidly. The United States is in third place in the world in the number of people infected with coronavirus - yesterday, more than 46 thousand people. Mortality in the United States for this disease is about 1,3%, however, the number of people who have recovered is still extremely small - only about fifty people (a percentage percentage). For comparison: in Italy, the mortality rate for COVID-19 is 9,5%, and the recovery rate is more than 11%. On the eve of Russia sent to Italy 10 transport boards with virologists, medical equipment and special equipment.
The World Health Organization has announced that the pace of spread of a new type of coronavirus in the world has risen sharply. The total number of infected on the planet exceeded a quarter of a million people.