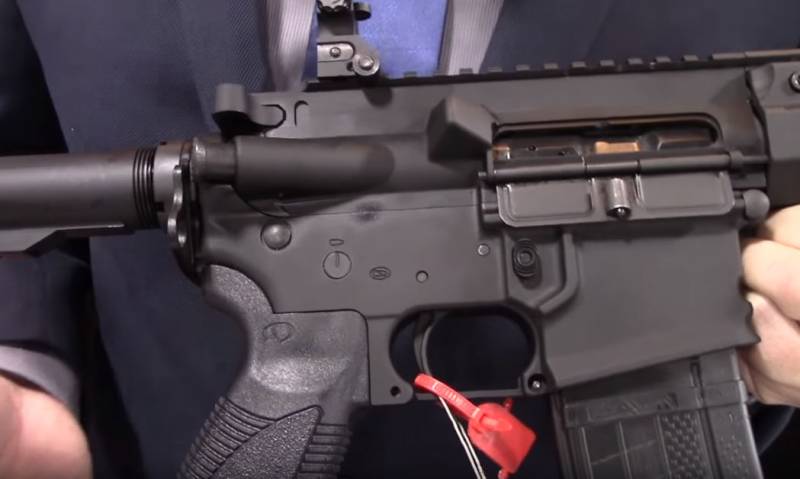 After the conclusion of the agreement on the purchase of machine guns (LMG), the Indian army expects to update the arsenal of automatic melee carbines (CQB). It is known that an agreement on this issue will be concluded before the end of March.
According to recent reports, the Indian armed forces intend to purchase rifles from the company Caracal, based in the UAE. The total amount of the contract, which is called the Indian media, is about 533,33 million dollars. These funds are planned to be spent on the acquisition of 93895 units of small arms.
weapons
.
If so, one automatic carabiner will cost more than $ 5,6 thousand for the Indian budget!
This is a version of the carbine CAR 816. This is a small arms chambered for 5,56 × 45 mm. Its production began in 2015.
The publication Financial Express, citing a representative of the Ministry of Defense of India, reports that the oversight committee has already submitted to the military department a report on the appropriateness of such a deal.
When the opposition political circles in India learned about the parameters of the contract, they immediately announced a possible corruption component of the deal. This caused a scandal in the Indian military and political elites. After they began to write in India that "at the moment the deal is not completed, discussions are ongoing."
It is also known that in India large-scale tests of automatic small arms from Caracal have already passed, and ammunition for carbines during the tests were used exclusively Indian.