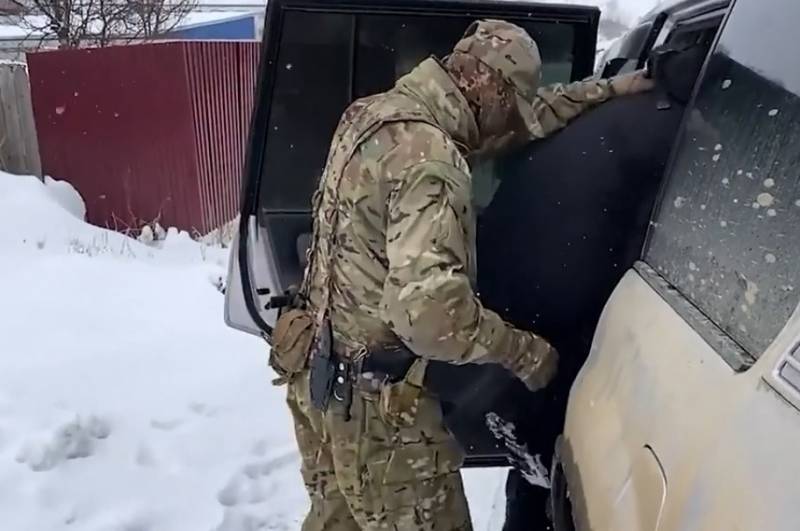 Two students were planning an armed attack on an educational institution in Sakhalin. They were detained by members of the Federal Security Service.
About this news agency
RIA News
reported in the security service.
During the search, FSB officers seized a sawn-off shotgun made from a hunting rifle, cartridges, an industrial detonator, improvised explosive devices, explosives and communications equipment. Moreover. They found diaries in which the planned armed terrorist attack on the educational institution was described.
Also, the footage of the operative video footage of the detention was transferred to journalists. The video shows that the action took place in a private house outside the city where one of the suspects lived. You can also see physical evidence of the unlawful activity of adolescents.
The detained young people, one of whom was born in 2002 and the second in 2003, propagated terrorist activities, suicides and mass killings on the Internet. At the moment, they are involved in a criminal case on public calls for terrorist activities. Investigating this case, the FSB and went to adolescents.