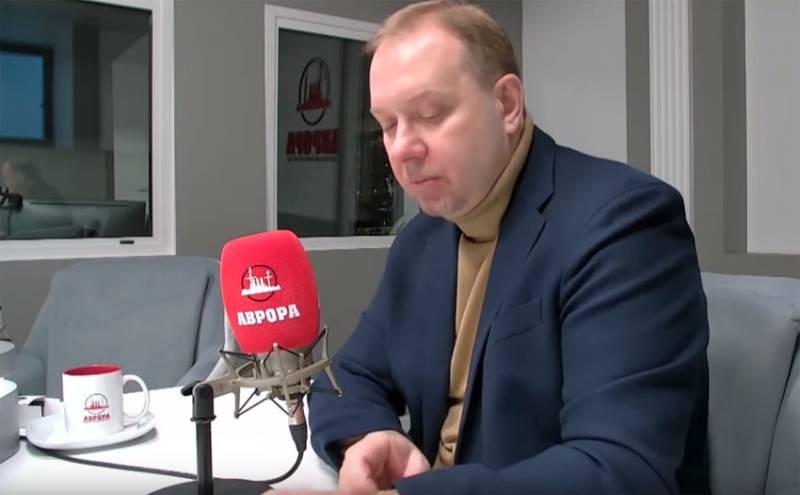 Recently, Oleg Matveychev, professor of philosophy at the Higher School of Economics (HSE), on his Facebook page demanded the return of the 37th year. The text of his post somewhat puzzled the leadership of the university, which decided to convene an ethics commission to evaluate his statements.
The professor called on all participants in opposition rallies, subscribers of Navalny and other liberals to counteract "surgically", send them to uranium mines and to build ports on the Northern Sea Route.
Matveychev gave the Russian special services a week to identify all these individuals and send them to the indicated addresses ...
The university leadership found such expressions unacceptable, seeing them as inciting hatred and enmity. They will be studied in more detail by the ethics committee.
Later, in a conversation with reporters of the 360 ​​television channel, the professor explained his behavior by the fact that at the time of writing the post he had a "surge of emotions" after an incident at the airport:
People sit and say that they will not fill out a questionnaire, although possible carriers of coronavirus, arrived from a dysfunctional country. And they explain this with their liberal worldview.
Of course, you can understand the professor's feelings, but he still won't be bothered with the words about the "expulsion" of people to the north.