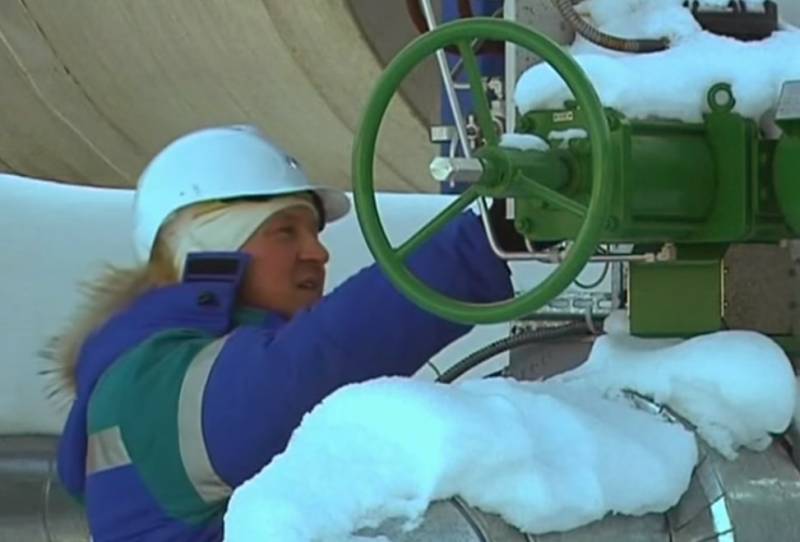 Due to global problems in the economy, which caused a significant decrease in demand for natural gas in Europe, there was a sharp reduction in the cost of LNG for European consumers. As a result, its price in spot trading in the Netherlands on TTF, which is considered the largest hub in Europe, fell below $ 100 per thousand cubic meters.
Last week, March 17, natural gas cost $ 99 per thousand cubic meters. Today it already amounted to 93,5 dollars.
Thus, the gas price has reached a minimum over the past 15 years.
Over the past year, the share of gas from the Russian company Gazprom in the European market decreased by 2,5 percent, reaching 42,5%. Last year, the company was unable to deliver the planned 200 billion cubic meters to Europe and significantly reduced prices. Gazprom's January export earnings fell almost doubled to $ 3 billion.
A negative factor was the need to renegotiate contracts with a number of countries, as their terms expired. For example, under Gazprom's new agreement with Bulgaria, gas prices have dropped by 40 percent.
Today, not only a decrease in gas prices was noted, but also a drop in oil prices. At today's auction, the price of Brent crude oil amounted to $ 25 per barrel.