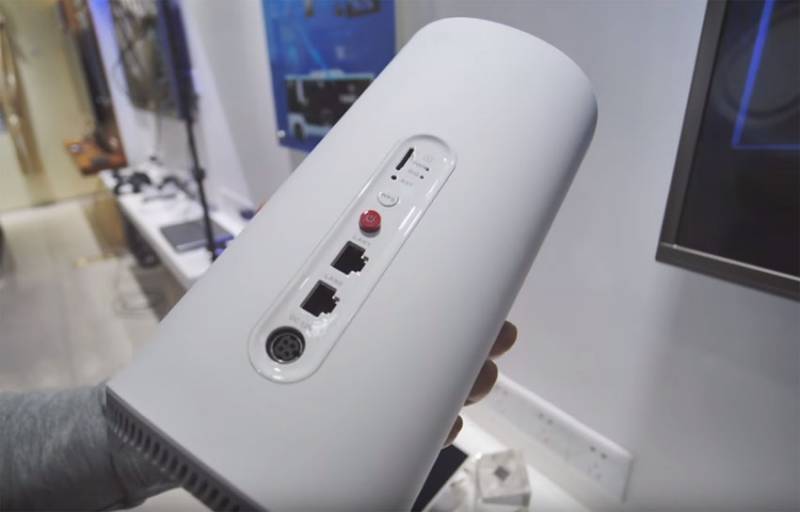 About 13 million inhabitants of the Earth in 2019 managed to evaluate in practice the advantages of fifth-generation cellular networks. This year, the world launched the commercial use of 5G networks.
A series of practical tests of the use of this connection was first held in the United States in the spring of 2019 and showed good results. In Los Angeles, out of 12 measurements, 8 showed connection speeds in excess of 1,4 Gbps. Less successfully tested in South Korea. Consumers complained about the poor quality of communication. It was found that the reason for this was the insufficient number of base stations, and the elimination of this drawback will achieve excellent quality and high speed connections.
According to Ericsson, by October 2019, more than half of the world's mobile operators have announced that they plan to launch fifth-generation networks. For 2025, the company predicts 2,6 billion 5G subscribers. It is estimated that by then 65 percent of the world's population will be able to use these networks.
In Russia, the biggest achievement in 5G development is probably the MTS project to cover the entire territory of the city of Kronstadt with this connection. Moreover, the connection speed reaches 1,2 Gbit per second. Such communication also operates in several pilot areas. Unfortunately, there are no technical capabilities to cover 5 million cities of Russia with a XNUMXG network. Not enough, as they say, "base iron". This is the main reason for the difficulties with the testing coverage.
Last year, a contract was signed between Tele2 and Ericsson. It provides for the installation of 50 thousand base stations in 27 regions of the Russian Federation, including Moscow and St. Petersburg.
Presumably, the deployment of 5G commercial networks in Russia will begin in two years.