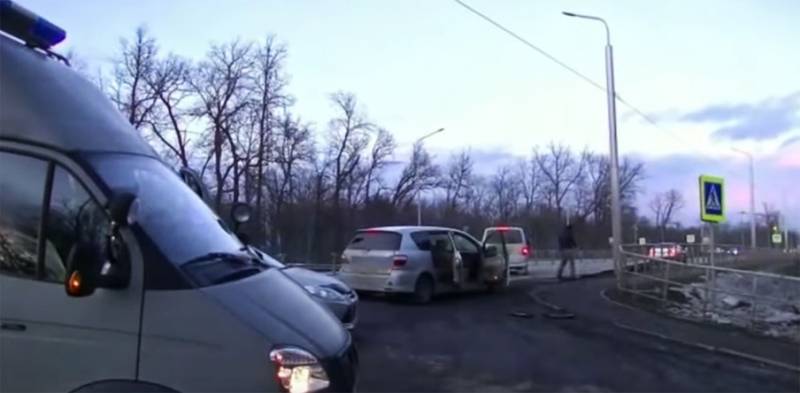 The National Anti-Terrorism Committee showed a video showing the events after the liquidation of the representative of the terrorist underground in the Republic of Bashkortostan. According to the latest information, we are talking about a man who planned the commission of a terrorist act.
A special operation in which FSB special forces were involved was carried out near Ufa on the eve of March 21.
Law enforcers blocked the M5 federal highway in the Dema district for several hours due to the situation with an attempt to detain the criminal.
The culprit put forward the need to lay down
weapon
and surrender to security officials. The fighter reacted to this demand with open fire from a pistol. In response, the man suspected of preparing the attack was destroyed.
An important circumstance is that in the car in which the armed criminal was located, in addition to small arms, an explosive device was discovered, which was already ready for use.
At the moment, it is not reported whether the offender belonged to any terrorist group. It is known that as a result of a special operation, there were no casualties among security officers and civilians.