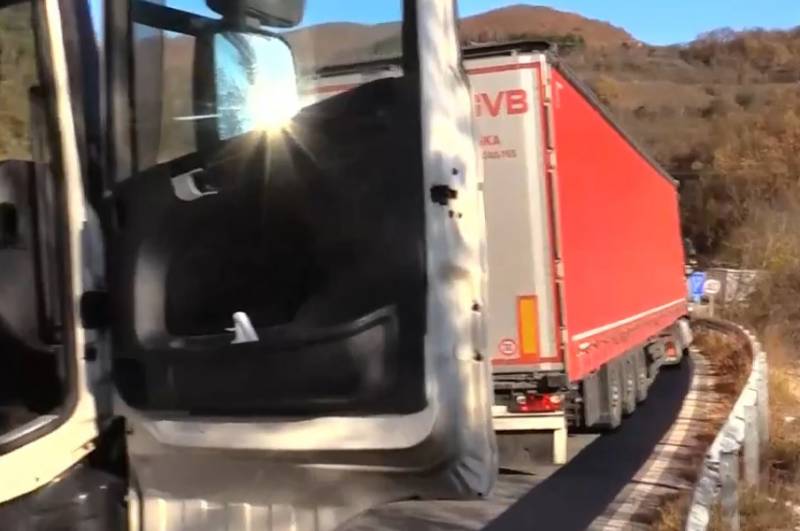 At midnight from March 20 to 21, the Kosovo authorities allowed the import of industrial raw materials from Serbia through six border checkpoints. Such a step is connected with the abolition of Kosovo one hundred percent customs duty on raw materials from Serbia and BiH (Bosnia and Herzegovina).
The agency reports
News
Albania.
The abolition of duties on raw materials from two Balkan states was adopted by a majority vote of the Kosovo parliament and will continue until April 1.
Now the Kosovo authorities are awaiting a reciprocal step towards Serbia. Belgrade is required to pass goods into the country that bear the mark "made in Kosovo" on their packaging. This could be the first step towards recognizing the independence of Kosovo, because in Serbia they consider this state entity to be separatist. Otherwise, after April 100, Pristina will again impose a XNUMX percent duty.
The Speaker of the Kosovo Customs Service, Adriatic Staviletsi, said that a day later, 170 trucks arrived in Kosovo through the opened checkpoints, one of which was Serbian. How many total trucks from Serbia have already passed through the border, Staviletsi did not say. Bosnia and Herzegovina has not yet sent a single truck of raw materials to Kosovo.