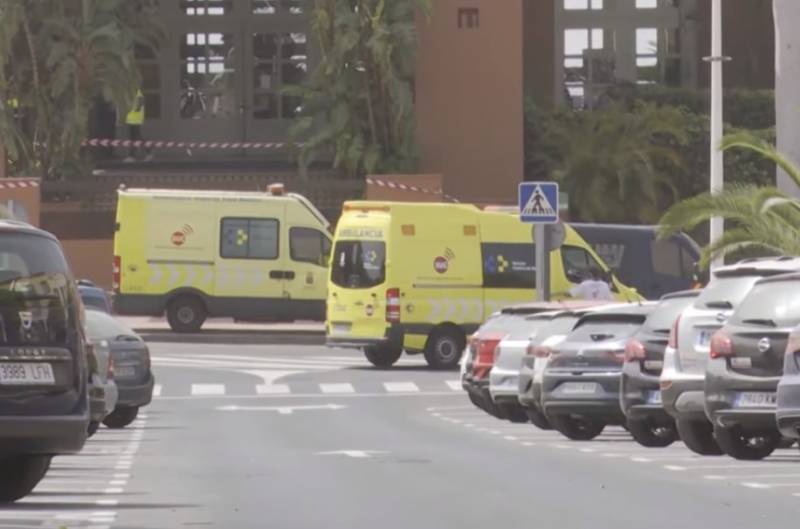 Every fifth Italian healthcare provider is infected with COVID-19. And given that 70 percent of doctors are women, we can say that the weaker sex is on the first line of defense of the country from coronavirus infection.
This was reported on the United Nations Twitter page.
CNN claims that 17 doctors have died in Italy, providing care for infected patients. More than 3,5 thousand Italian doctors are infected.
The Italian health care system was not ready for such a wave of pandemic, and therefore could not cope with it. We can say that if the rate of spread of the infection does not slow down, then Italian medicine will practically cease to exist.
Now the health workers of this southern European country do not have time to provide assistance to those infected with COVID-19, although they work almost without breaks and days off. They even connected doctors from countries whose diplomas Italy does not recognize. Students of medical universities and former doctors who have retired are thrown into the fight against the pandemic.
The hospitals lack not only medical staff, but also mechanical ventilation apparatus and personal protective equipment.
In this regard, Italian doctors turned to colleagues from all over the world with a request to help them in this difficult situation by any possible means.
Recall that earlier several groups of military virologists were sent from Russia to Italy.