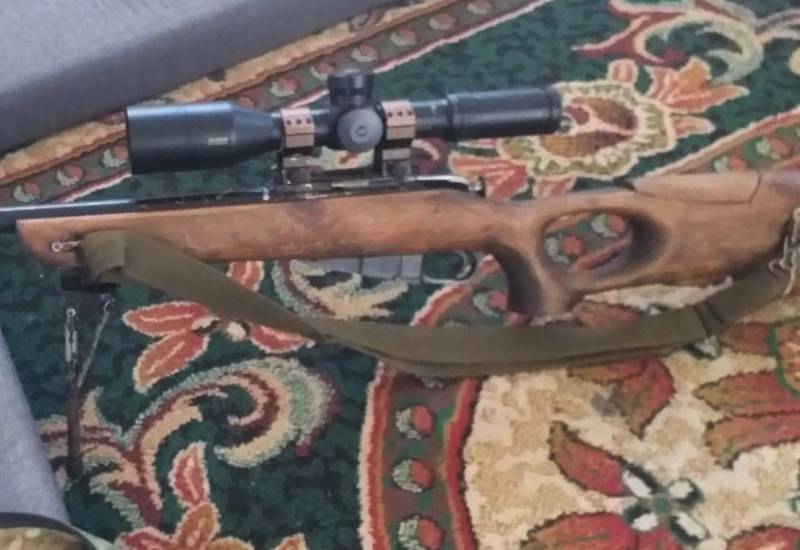 In various regions of Syria, photographs are published that depict the artisanal refinement of weapons known for many years. One of the weapons, which undergoes all kinds of refinements by both the Syrian military personnel and the militants, was and remains the Mosin rifle, which is also a three-line. As you know, this rifle appeared
weapon
at the end of the XIX century, however, is actively used in a variety of conflicts to this day.
In the next version of the modified three-ruler, you can see several elements that definitely cannot be called characteristic for the classic sample. The fact is that it was this Mosin rifle in the photo that was turned into a sniper complex.
In particular, the Bushnell DMR optical sight is used on the three-line, which allows the shooter to switch relatively quickly from long shooting distances to short ones. The presented version of optics is estimated at about 100 thousand rubles.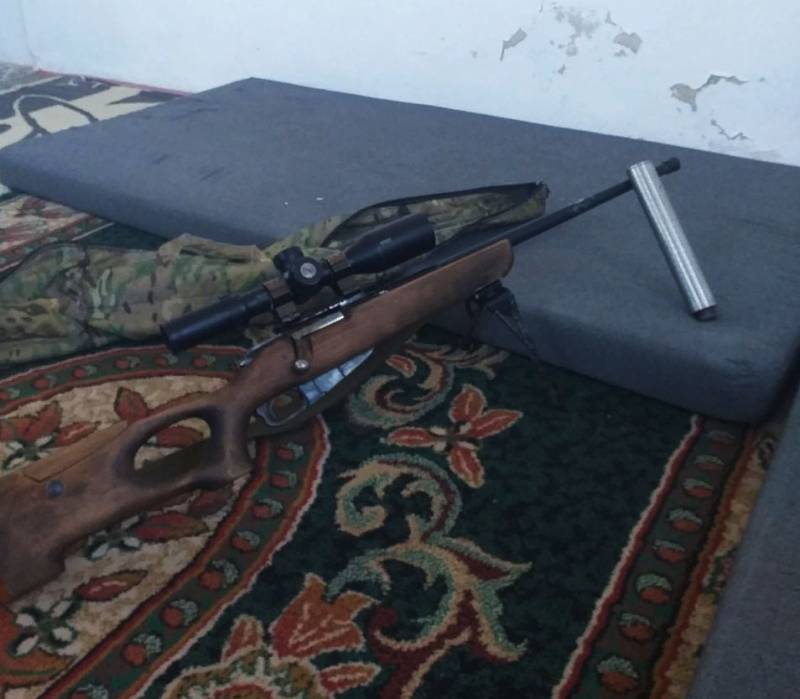 As you can see, the rifle is equipped with sliding bipod, as well as a silencing system.
Under the arrow created and the butt of this small arms.
According to some reports, a snapshot of this rifle was made in the Syrian province of Idlib. Moreover, it is stated that the owner of such an updated version of small arms is looking for a buyer. On this occasion, the network joked: "The option to lay down arms" in Idlib does not work, but the option "Sell weapons" works.