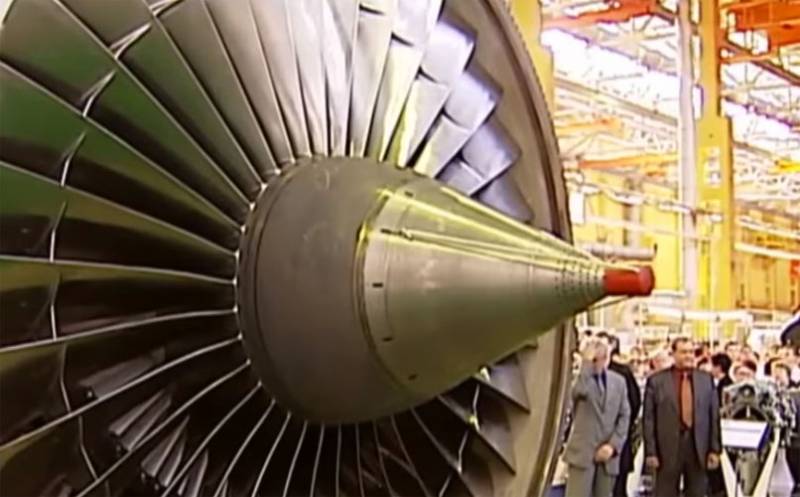 The Chinese media discuss the problems that arose when trying to acquire a Ukrainian manufacturer
aviation
engines "Motor Sich".
Initially, in China, they wrote that the deal to buy Motor Sich by Chinese companies was almost completed. However, in the end, the United States, having pressed on its Ukrainian partners, blocked the deal. At the moment, the Ukrainian company, which made big bets in China, has not gotten to Chinese business.
In the military section of the information resource, Sohu decided to present the situation as uncritical.
The author of the article about problems with the purchase of Motor Sich writes:
The impossibility at the moment to acquire the Ukrainian company Motor Sich cannot be called critical for Chinese engine manufacturing in the aviation industry. Our manufacturers themselves have succeeded in creating aircraft engines. For example, now they are replacing Russian engines on J-20 fighters with power plants manufactured at Chinese enterprises using Chinese technology.
Sohu writes that "Russian specialists are already inclined to admit that China has made significant progress in the field of aircraft engine manufacturing."
Also, the author does not miss the opportunity to offend the representatives of Motor Sich management with a statement that now the company "without Chinese contracts" expects the continuation of problems and a deep economic crisis.