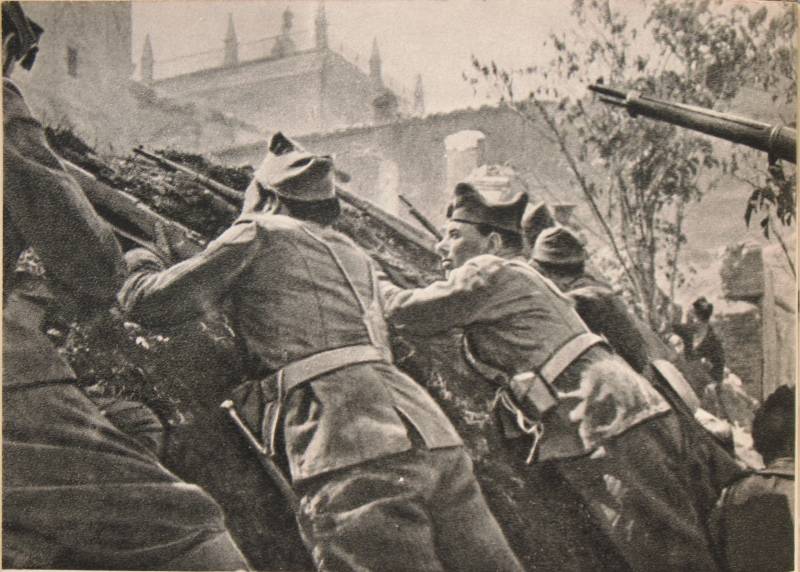 We boys and girls always called her Aunt Jimma. That's how they got used to it from childhood on to such a non-Russian name! She was our neighbor. Tall, stately. Hardworking and educated. What interesting things she told us! About the taiga and forest-tundra, about mountain rivers and urmans ...
My mother was friends with her. And in a neighborly way, and so, in a feminine way. They exchanged books, had some kind of conversation. Aunt Jimma was ten years older than her, but at an uncontrolled pace she seemed younger than her peers. Everything was on her shoulder: household chores and a game of volleyball, where she could give odds. She could train young people or help the projectionist with his old apparatus. Nekrasov wrote about such women!
For the first time I thought about her name when my daughter was born. Choosing a name is a serious matter, and a thick book with interpretations appeared in the house. When my wife and I reached the letter "D", I was surprised to read: "Gemma." From Italian - "gem". But why through "E"? How many times have I sent Aunt Jimme letters from the post office - it was always written through "And!"
He turned to his mother for explanations, since at that time Aunt Jimmu, who was seriously ill, took her daughter to her city. And what an amazing story I heard from my mother!
It turns out that the neighbor was also from a military family, which at one time brought her and my mother closer. She was born in 1939. Her father had a best friend - a Spaniard. Present. By nationality. The Republican who fought with the fascist infection in the Pyrenees and who was forced to retreat and move to the USSR. And at home, in sunny Spain, he left his wife and daughter Gemma. And this companion, having learned that his friend's wife was pregnant, asked him, if a girl was born, to name her by the name of his blood. To call her by her name and remember her!
A girl was born, and the father complied with the request of a friend. Here are just a clerk unfamiliar with foreign names, instead of "e" wrote "and". So the neighbor Jimma remained. A lot of grief fell to her in her childhood. The war spared no one. Everyone drank in full. Both adults and children. Father, however, returned from the war. But the Spaniard died in the first months. Defending your second homeland.
After the war, Aunt Jimma graduated from the school and the College of Cinema Mechanics, but could not sit in the booth - she married the cartographer and traveled with him half the country! For six months they lived in tents and cooked at the stake, and then she helped her husband in Leningrad transfer all the marks to the cards.
From there, and stories about the vast expanses of our homeland. Not from books, but mine, seen with my own eyes.
A few years ago, from my mother, I learned that Aunt Jimma passed away quietly. She was an amazing woman with an unusual name and lived a life rich in impressions. A woman with the "wrong" name written in "and" ...