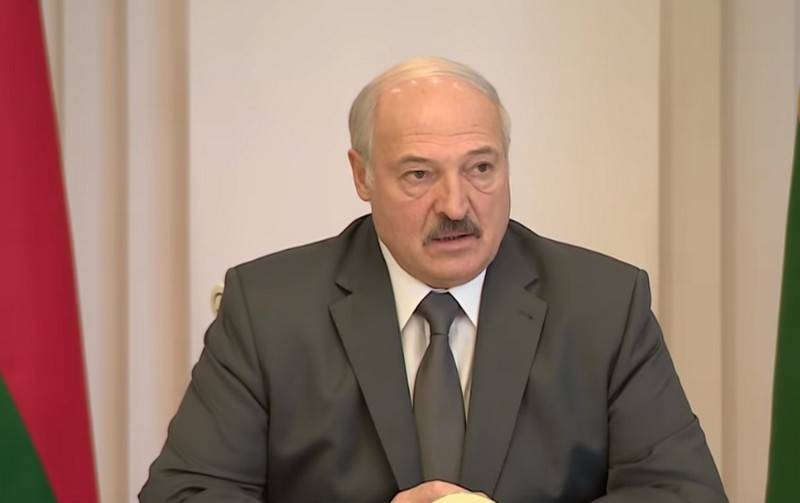 Belarusian President Alexander Lukashenko ordered not to send charter flights to citizens of the republic who went abroad after repeated warnings by authorities not to do this because of the coronavirus pandemic.
Speaking at a Saturday meeting with members of the Belarusian cabinet, Lukashenko drew attention to the fact that many citizens of the republic flew abroad to rest, knowing about the difficult epidemiological situation in the world due to coronavirus, and that many countries closed their borders and interrupted
aviation
and another message.
We are already shouting like a whimper: do not go abroad, stay at home. No, anyway a rod beyond this border. Those who left after our warnings have no charters. Let them sit there if they went there ...
- said Lukashenko.
At the same time, he drew attention to the fact that in some Asian countries Belarusian tourists are simply not allowed on Russian planes, canceling their tickets. Such an incident occurred in India.
There are tickets to Moscow. And from Moscow we will already think how to take our people. Yes, we can pick them up from India, but then who will compensate the losses to people for these tickets and the charters that we send there
- said the Belarusian president, adding that he was counting on the assistance of the Russian authorities in the issue of returning Belarusian citizens to their homeland.