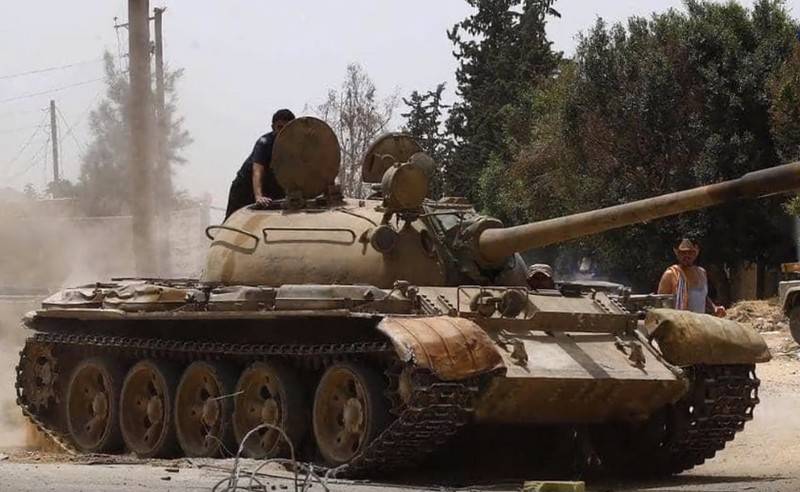 In Libya, fighting is suspended due to the epidemiological situation due to the coronavirus pandemic. This is reported by the pan-Arab television channel Al-Arabiyya.
The Libyan National Army (LNA) Khalifa Haftar announced the suspension of hostilities against the National Accord Government of Fayez Saraj, based in Tripoli, for humanitarian reasons. At the same time, the duration of the forced truce is not reported, however, it is specified that a ceasefire is introduced due to the coronavirus pandemic. At the same time, as stated in the LNA, the high command of the army will continue to monitor international efforts to reach agreement between the conflicting parties.
Earlier, PNS Sarajah imposed a complete ban on moving around the country and announced a curfew at night. From Sunday, March 22, all restaurants, cafes and other entertainment venues are closed, weddings and funerals are prohibited.
On the eve of the United States and Italy called on the warring parties in Libya to stop hostilities against the backdrop of the spread of a new coronavirus.
It is time for all parties to the conflict, including the Libyan National Army, to suspend military operations, abandon foreign intervention and enable health authorities to deal with the coronavirus epidemic
- It was said in a statement by the US State Department, published on March 21.
To date, none of the warring parties in Libya has reported that they have been infected with coronavirus, but last week, the Minister of Health of the Libyan interim government, Saad Agub, said that three people arrived from Italy, Egypt and Iran had suspected coronavirus.