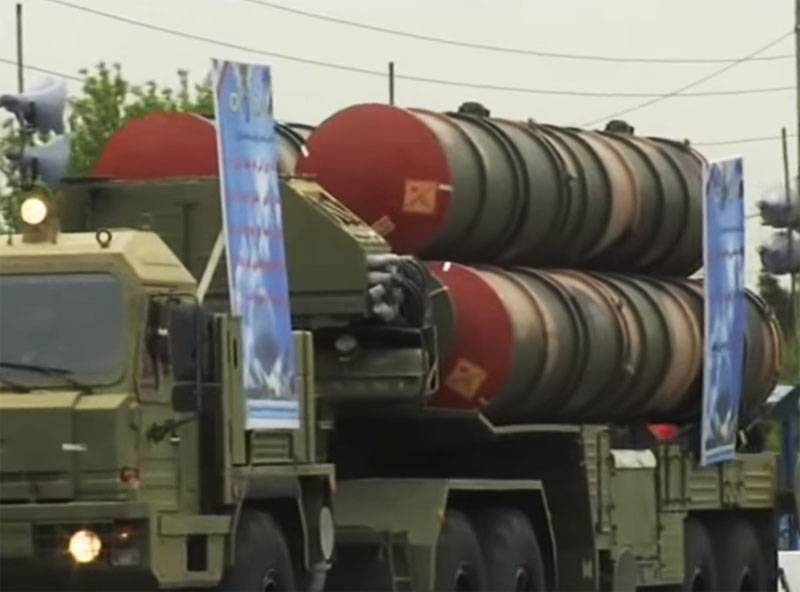 The beginning of 2020, a well-known Russian expert, philosopher Alexander Dugin, considers Trump a disgrace and an occasion for his "political fall". According to Dugin, Trump followed the ideology of neoconservative circles and made a serious mistake. By such a mistake, the expert understands the elimination by order of the American president, respected not only in Iran but also in other countries of the Middle East, General Kassem Suleimani, who commanded the forces of Al-Quds.
Dugin:
Already on this one can put an end to the peaceful evolution of Trump towards a multipolar world. Trump was holding on well to the presidency, he did not start a single war in comparison with other presidents, he did a very good job with this mission, intuitively, strengthening the American economy. Of course, he had to continue the policy of threats, even to take airplanes and missiles into the air, but he did not have to make decisions in the spirit of an interventionist policy.
According to Alexander Dugin, to kill a high-ranking soldier in the territory of another state is in the spirit of Obama's policy, Clinton.
The Russian philosopher believes that with his order to eliminate General Suleymani, Donald Trump in fact left Iran no other choice but to raise the banner of Persian revenge. And this revenge has been repeatedly shown, including attacks on US military bases in Iraq. Responsibility for such attacks by the United States lies with Iran. And a few days ago, when three military personnel at the At-Taji base died as a result of a rocket attack, Trump said that he would not respond harshly "because of the coronavirus".
Thoughts of Alexander Dugin on the Day TV channel: