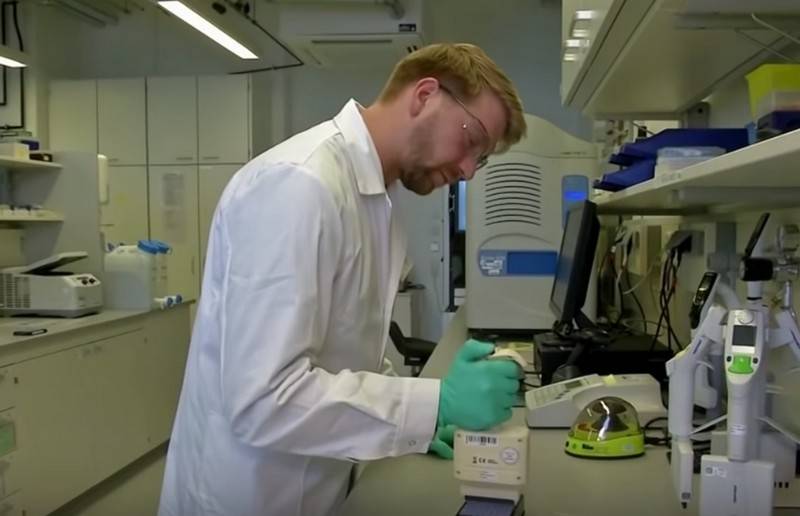 The situation with the infection with a new coronavirus in the United States continues to worsen, the country has already taken third place in the world in the number of cases of COVID-19. This was announced by American Johns Hopkins University, which keeps track of federal and local case statistics.
According to recent university data (at 5:56 Moscow time), 26574 confirmed cases of infection were registered in the United States, 336 people died, 176 people were cured. By the number of infected, the USA is second only to China (more than 81 thousand infected) and Italy (more than 53 thousand). At the same time, the United States is catching up with Spain in the number of infected, in which 22,4 thousand confirmed cases of infection are recorded. Among other countries with severe epidemiological conditions, Iran (20,6 thousand) and France (14,4 thousand).
Against the backdrop of the current situation with coronavirus in the United States, sales of gunshots rose sharply
weapons
and ammunition in some states to the civilian population. As noted, the revenue of stores selling firearms has only recently grown by 309%.
An increase in the number of purchased weapons and ammunition was noted in almost all states, but residents of the states of Pennsylvania, Colorado, Texas, Philadelphia, New York, and Virginia are very active.
The excitement about weapons and ammunition is explained by the desire of people to protect themselves, their relatives and property from the growth of crime against the backdrop of the emerging epidemic of a new coronavirus.