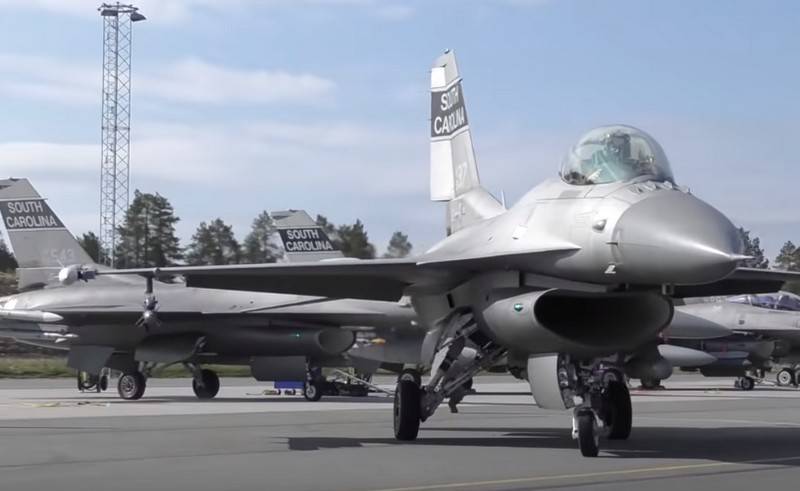 The US State Department is changing the strategy of the European Recapitalization Promotion Program (ERIP), in which the US has provided grants to European countries to reject Russian and Soviet
weapons
. As the portal defensenews.com reports, now the US will allocate "targeted investments".
The United States launched an incentive program in 2018. Initially, it relied on European countries, which in the past were part of the Warsaw Pact. The project was called the European Recapitalization Incentive Program, or ERIP, and at the first stage, $ 190 million was allocated for its implementation. Grants were allocated to countries included in the program (Croatia, Greece, Slovakia, Albania, Bosnia, and Northern Macedonia) to get rid of Soviet and Russian military equipment as soon as possible and replace it with American equipment, provided that the same amount was added and the promise was not to purchase Russian weapons anymore (to purchase spare parts not forbidden).
The United States later increased spending under this program to $ 277 million, and Lithuania and Bulgaria added to the above countries.
Small amounts allocated to countries to start purchasing American equipment allowed American arms manufacturers to conclude contracts worth more than $ 2,5 billion.
As the State Department explained, now the United States will not provide grants to countries, within which they can choose American equipment, but switch to "targeted investments," that is, will allocate funds for specific weapons or equipment. Bulgaria was the first to try this initiative on itself, to which the United States allocated "assistance" of $ 56 million for the purchase of F-16 fighters. As a result, Bulgaria will spend $ 1,673 billion on eight American fighters and related equipment and weapons.