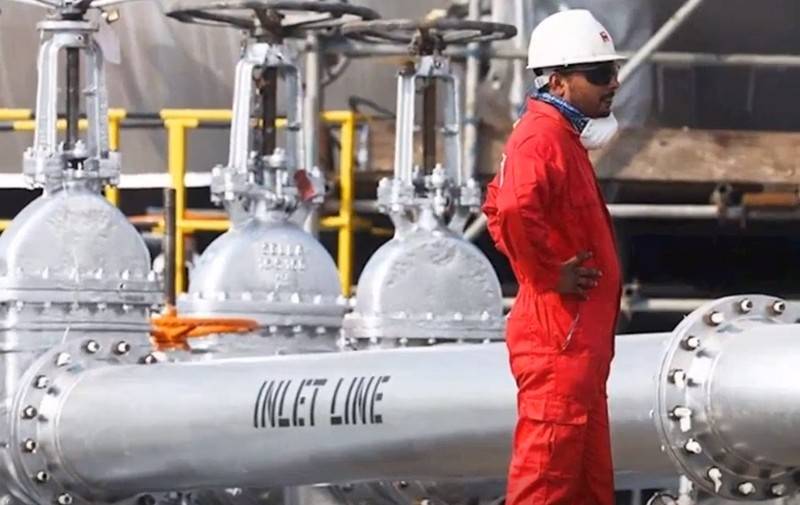 The United States can create an alliance with Saudi Arabia to regulate world oil prices. With such a proposal, the US Department of Energy addressed the White House administration. It is reported by The Wall Street Journal.
According to the publication, the Department of Energy is trying to convince the White House to form an alliance with Saudi Arabia. In the formation of such an oil alliance, Washington will strengthen ties with Riyadh, and the latter may leave the ranks of OPEC. In addition, this alliance may interfere with the strengthening of ties between Russia and Saudi Arabia.
Supporters of the US oil alliance with Saudi Arabia advocate stabilizing energy prices and preventing their collapse, which occurred after Moscow and Riyadh in early March were unable to agree on oil production.
According to the sources of the publication, the preparation and implementation of the oil alliance will require great efforts and a long period of time, which can take up to several months. But this will happen only if the White House and the US Department of Energy approve this plan, which has not yet been received. They do not know about this plan in Riyadh.
On the eve of US oil companies announced a decrease in oil production in the states due to falling prices. Washington has already blamed Russia for this, saying that Moscow has "unleashed an oil war" with the goal of "forcing American shale oil producers to cut production."