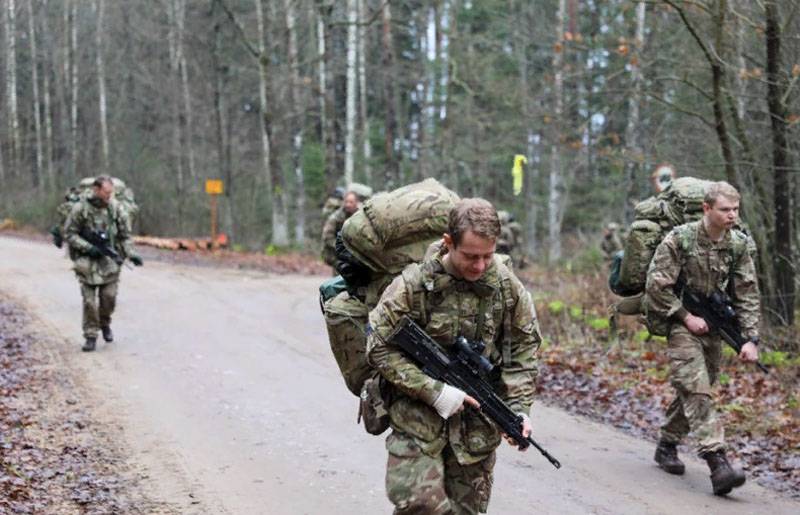 The Pentagon is discussing the possibility of emergency measures against representatives of the US military contingent in Europe. The reason for this discussion was the spread of the coronavirus on the European continent.
During a briefing by the US Department of Defense, it was reported that over the past few days, at least 35 coronavirus-infected US troops have been identified from military bases in Europe.
Tod Walters, Commander of the US European Military Command in Europe, said that measures are being taken to prevent the COVID-19 epidemic among American soldiers deployed in the Old World.
Walters provided data on the number of US troops in Europe. At the moment, according to his words, there are about 72 thousand of them. Most of them are located at military bases in Germany, Kosovo and Italy.
According to recent reports, the largest number of cases of infection of the US military is in Germany and Italy.
The American commander said that measures were being taken to "distance the military personnel from each other." What specifically is meant, Walters did not explain. But he said that the increase in the number of cases of COVID-19 among US Army soldiers "does not affect the ability to respond to military threats, now or in the future."
In the American press, these words were called strange, saying that the Pentagon is trying to underestimate the scope of possible problems in the event of a coronavirus epidemic among the US military.