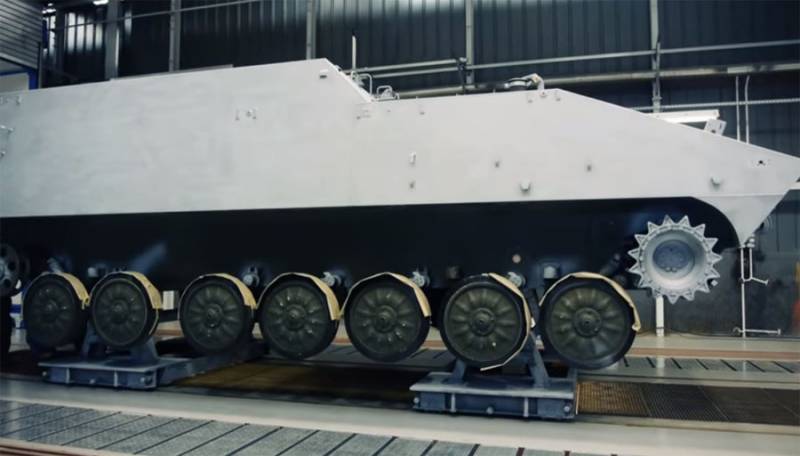 The next article in the Polish media, penetrated by anti-Russian alarmism. Observer Shimon Palchevsky writes that at the moment a particular danger arises for defense industry enterprises "in connection with the activity of a special unit of the Russian GRU."
Palcevski of Defense24 refers to statements by Trend Micro experts claiming that Russian hackers allegedly received email data from several Middle East defense agencies.
From the material:
Hackers connect to a dedicated server using the OpenVPN option of the commercial VPN provider, and then use the compromised credentials to send spam through the virtual mail service provider.
At the same time, the article stated that "Russian hackers have changed their tactics, and therefore it is becoming increasingly difficult to determine their affiliation with Russia." For natural reasons, the question arises, how did the mentioned Trend Micro find out that email data became the "prey" of Russian hackers?
Shimon Palchevsky recalls that the US Justice Department connects the Fancy Bear cybergroup with the Main Intelligence Directorate of the General Staff of the RF Armed Forces.
From the material:
The group conducts phishing campaigns. Cybercriminals show great interest in defense enterprises located in the Middle East. According to published data, the United Arab Emirates accounted for the largest number of victims of malicious hacker activity (45%).
Added on the implementation of "hacker attacks" on government agencies in the Baltic countries.
When it comes to providing evidence, the very US Department of Justice goes over to the usual rhetoric: "We have them, but we cannot show them to you, because they are secret."