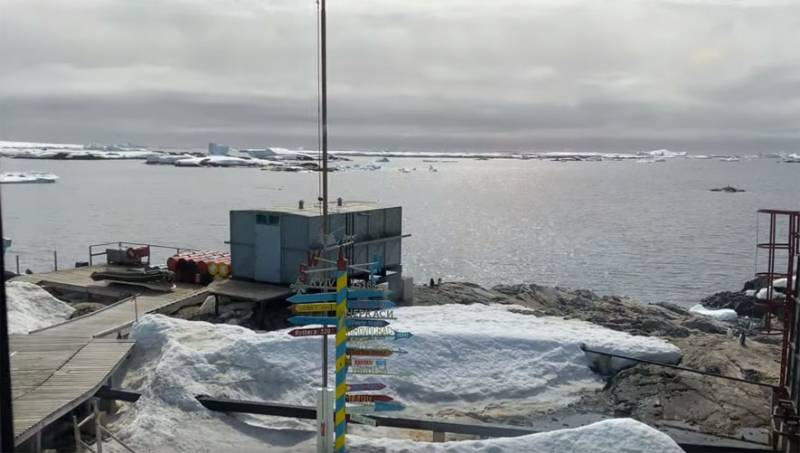 It became known that the Ukrainian Antarctic expedition team could not get to the island of Galindez (Antarctica). Representatives of the expedition intended to change the personnel of the Antarctic station "Academician Vernadsky."
Station "Academician Vernadsky" - the former British station "Faraday". In 1995, it was issued as a branch of the Ukrainian National Academy of Sciences after selling a purchase from the British for a symbolic 1 pound.
At the polar station there are 10-12 people who change according to the schedule approved by the Academy of Sciences of Ukraine.
In March 2020, the expedition was unable to get to the Academician Vernadsky because Chile and Argentina closed their airports for the arrival of aircraft from a number of foreign countries. The reason is coronavirus.
Representatives of the Ukrainian expedition, having reached Istanbul, waited 4 days for a final decision. On the eve it became clear that you need to return to Kiev. Moreover, immediately after returning from Turkey, members of the failed Arctic expedition went to quarantine for two weeks.
Today, in Kiev, they say that "together with Chilean colleagues, they are looking for solutions to the problem in order to get to the Antarctic station."