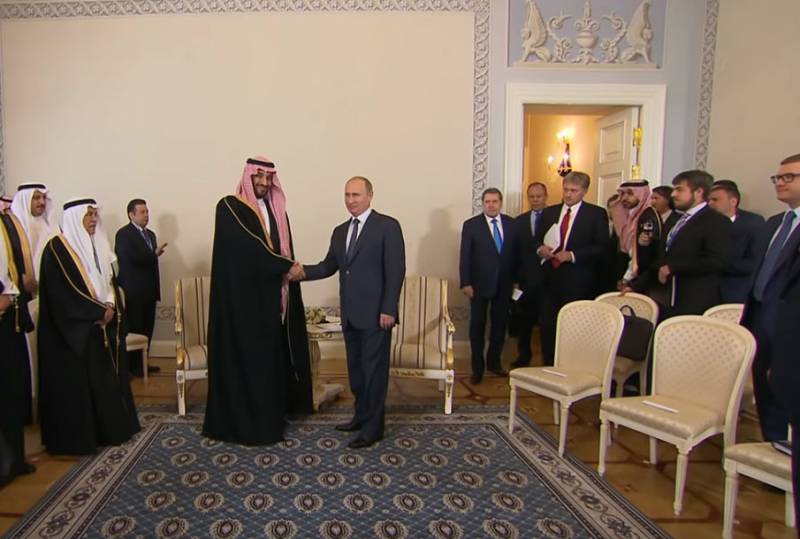 A major American publication, The New York Times, published material on the state of the Russian economic system. The publication concluded that the sanctions that had previously been imposed against the Russian Federation, as well as counter-sanctions by Russia itself, made it possible to prepare for economic stress.
The authors of the article write that due to the Russian economy being under sanctions, it has already managed to adapt to crises and other financial and economic challenges. In general, NYT considers the economy stress-resistant.
The American publication sees one of the main advantages for the Russian economy in the fact that Russia has gained actual self-sufficiency in essential foodstuffs - agricultural goods. An additional plus is that Russia has "huge financial reserves with more than modest external debt".
Another major Western publication, Bloomberg, writes that Russia is taking a tough stance in today's "oil confrontation."
The following is reported:
Putin is not going to request a truce from the Saudi Arabia in the oil war. The thing is that Moscow has prepared for such a development of events.
The publication believes that the Kremlin regards the position of the Saudi authorities as blackmail, but is confident that Russia has more chances to get out of the crisis without any problems in the economy than Saudi Arabia.