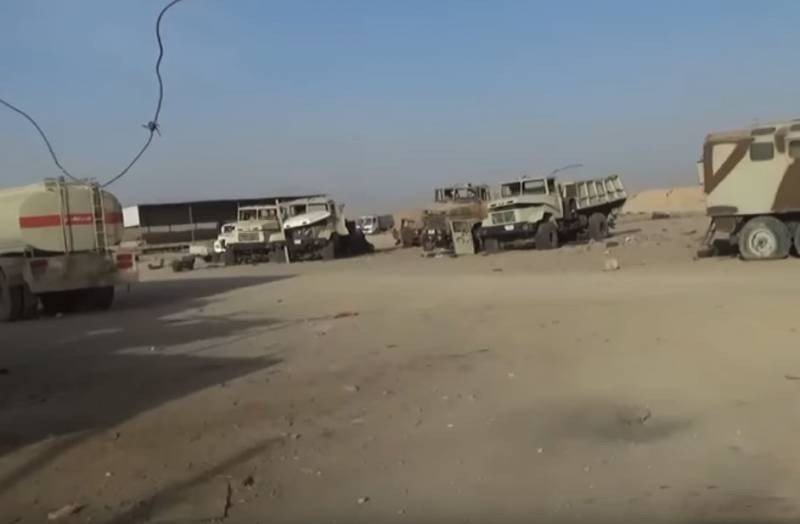 Some details of the fighting in the area of ​​Al-Hazma and Wadi Wasit in Yemen appeared. According to the initial data, the Hussite armed groups attacked the government forces of the country and their Saudi allies in the area. Further extremely contradictory reports began to arrive. However, there was a generality in these reports. This concerned the general fact that the forces of the Saudi coalition suffered losses at least in military equipment.
Today, evidence has been confirmed that the Saudi forces had to leave the area after being hit by a half ring arranged by Hussite detachments. However, the retreat with all the available military equipment was impossible for the Saudi Arabian Armed Forces. They did not begin to leave the equipment as trophies for the Hussites either. As a result, they found such an option as the destruction of equipment and special equipment during the retreat.
According to the latest reports, the Saudis destroyed two Oshkosh armored vehicles and a Toyota armored army vehicle.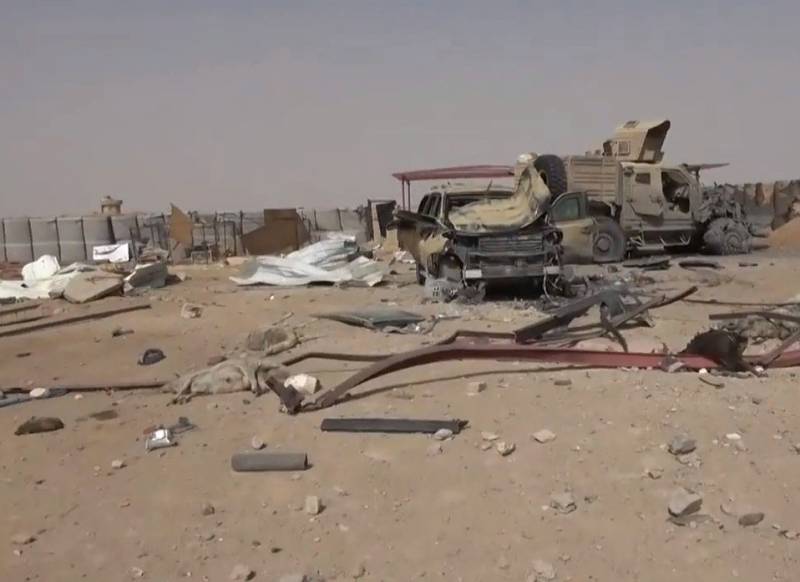 According to other sources, the equipment was destroyed by the Hussites during the clash, in which the Saudis suffered another heavy defeat. The Hussites attacked the enemy's position from several directions, which led to a panic from the forces of the Saudi coalition.
Subsequently, in order to try to defeat the Hussites and drive those out of the occupied territories, additional forces of the Yemeni government troops were transferred under Al-Hazm. New fights ensued, which came with varying success. Government forces say they managed to achieve a local victory. But the Hussites refute these statements.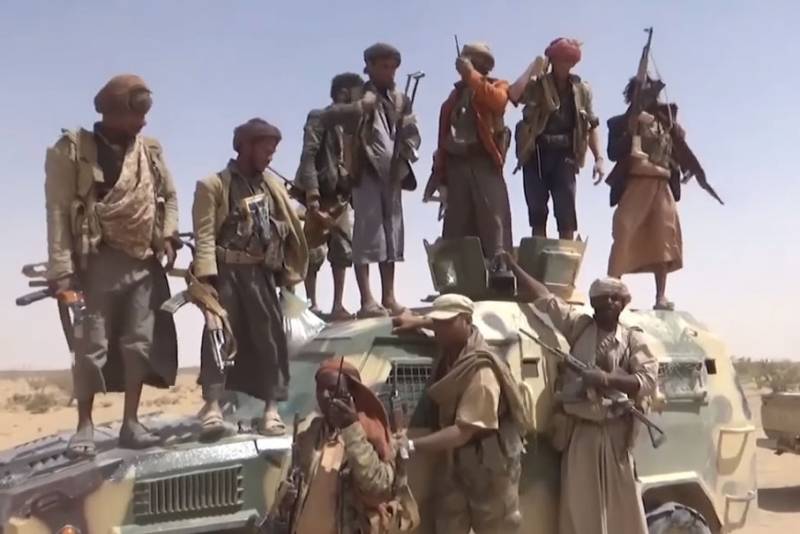 The Hussites themselves previously demonstrated footage from Al-Hazma, which came under their control. As trophies they got a considerable number of units
weapons
, including artillery, MLRS and armored vehicles. The Hussites also gained access to communication systems of the Yemeni and Saudi armies. At the disposal of the group were tons of ammunition for various weapons systems, including shells for self-propelled guns.