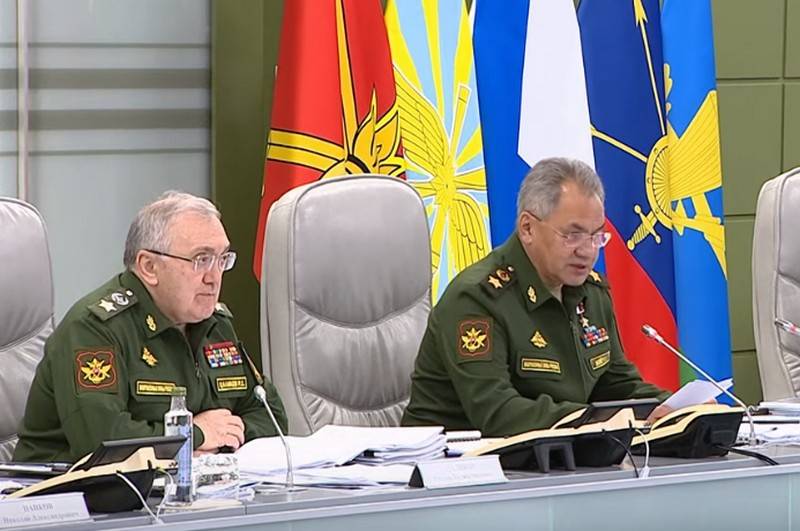 Two new missile brigades and a motorized rifle division will be created before the end of this year in the Southern Military District (Southeast Military District). This was announced by Russian Minister of Defense Sergei Shoigu.
Speaking to the board of the Ministry of Defense, the head of the military department said that in 2020, 46 organizational events were planned in the district, including the creation of a motorized rifle division and two missile and artillery brigades. Also this year, 105 bilateral exercises are planned on the territory of the okrug, including the large-scale Caucasus-2020 exercise, preparations for which have already begun.
In addition, on the eve of the 75th anniversary of the end of the Great Patriotic War, the reconstruction of the legendary 150th Guards Motorized Rifle Division, whose battle flag became one of the symbols of the Great Victory, was completed.
Concerning the Eastern Military District, Shoigu said that this year it is planned to create two new regiments in the district: one tank and one motorized rifle.
Last year 69 organizational events were held, a mixed
aviation
divisions and anti-aircraft missile brigade. This year 42 organizational events are scheduled. The most important - the creation in Primorye of motorized rifle and tank regiments
- the minister said.