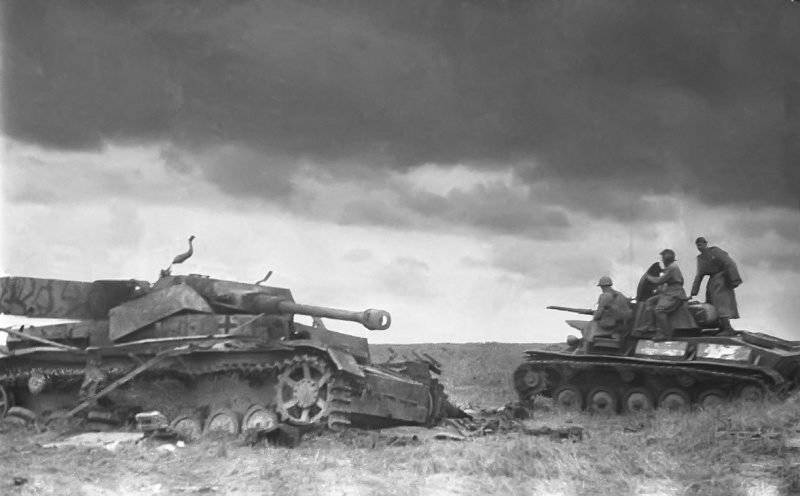 The formation of the Kursk ledge, the formation of the Kursk arc itself is one of the issues that is often mentioned in the sources in passing, and sometimes not at all. Moreover, all those who consider themselves to be military lovers
stories
, they are well aware that it was impossible for them to "form themselves" precisely in this form.
In this regard, they decided to raise the issue in the Archive Revolution program on the Tactic Media channel.
Visiting Mikhail Timin is Russian historian Sergei Ushkalov, author of a book about the little-known battle of Konstantin Rokossovsky.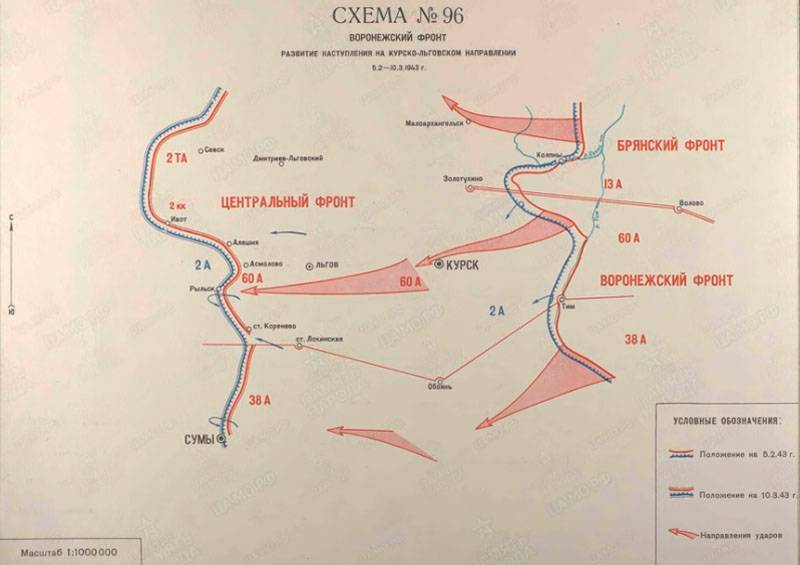 Sergey Ushkalov:
Personally, I was most surprised by the actions of the second field German army under the command of Maximilian von Weichs. This is the 1941 DSLR.
The historian notes that there were practically no German units between Livny and Kupyansk:
The gap is almost 300 kilometers. To close this gap, Weichs at the second
tank
Army and Army Group South asks to be given at least police units. And the police units, including from the Kaminsky brigade, the Hungarian guard divisions, they land in small towns, villages, villages - in order to somehow restrain the Soviet offensive.
All the details about the Sevsk-Oryol offensive operation, about the role of Rokossovsky in the plot of TV Day: