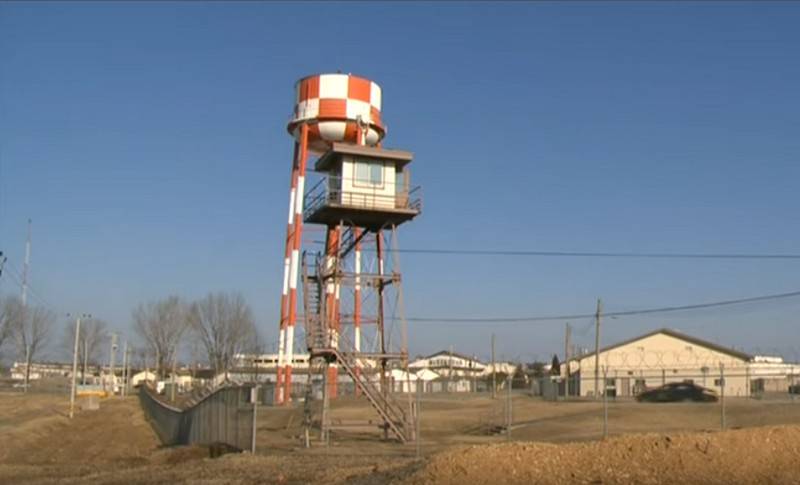 The United States and South Korea once again failed to agree on the distribution of the costs of maintaining the American military contingent on the Korean peninsula. According to the South Korean Foreign Ministry, the three-day tense negotiations ended to no avail.
For the seventh time, Washington and Seoul were unable to agree on financing the maintenance of the US military stationed in South Korea. According to local media, the lack of agreements could lead to the fact that in April, South Korean employees of US military bases could be sent on unpaid leave due to lack of money to pay salaries.
The previous agreement on the maintenance of US military bases in South Korea expired on December 31, 2019, and the new agreement was never signed. The fact is that Washington is demanding $ 4 billion from Seoul to cover the cost of maintaining its troops on the Korean peninsula this year. South Korea, which until then paid only 915 million a year, considers this amount to be too high. At the same time, the United States has already reduced its requirements by 1 billion.
As previously reported, in the framework of the agreement on assistance and mutual defense between the United States and South Korea, about 28,5 thousand US troops are located in the country. Their maintenance costs the United States $ 5 billion, with South Korea spending just over $ 900 million a year. Since 2018, Washington has repeatedly demanded from Seoul to increase the cost of maintaining the American army.
Recall that the US Army has been in South Korea since the Korean War 1950-1953.