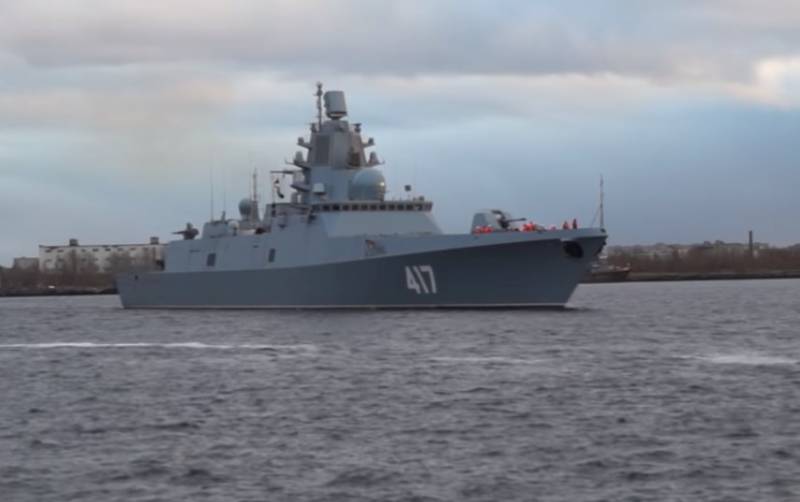 The first test launch of the Zircon hypersonic missile this year will be made from the side of a warship. Like last year, it will be the frigate Admiral Gorshkov.
He shared this information with reporters from the RIA news agency.
News
source related to the defense industry.
He said that this event will happen in the spring of 2020. Last year's launch was the very first test of a sea-based Zircon hypersonic missile. Prior to this, such missiles were launched only from the coastal stand.
Spring launch on board the latest test ship
weapons
will not be limited and will be continued.
The frigate Admiral Gorshkov is the lead warship of the Project 22350 series.
Sea-based Zircon hypersonic missiles are capable of speeds of 9 Machs. In other words, it is 9 times the speed of sound. At the same time, the rocket is capable of covering a distance of 9 thousand kilometers. At the end of the tests, surface ships and submarines of the Russian Navy will be equipped with new hypersonic weapons
fleet
.
Earlier, the United States Department of Defense recognized that they are powerless against hypersonic weapons of the Russian Federation.