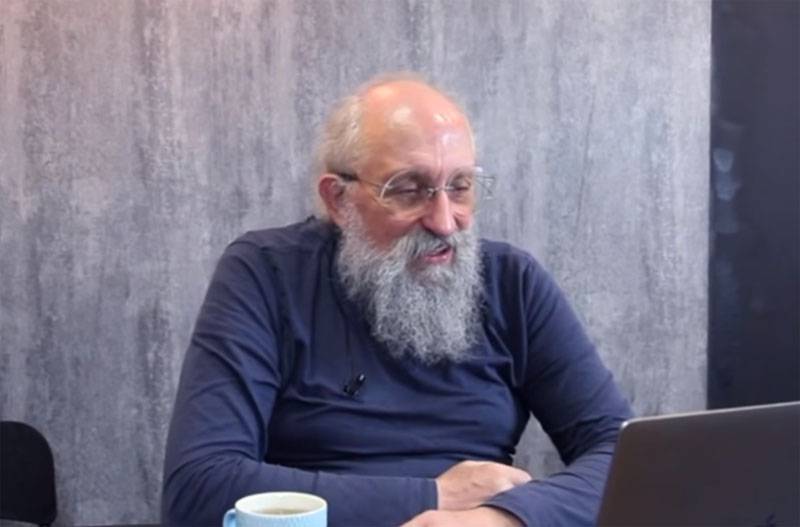 Today, every person who has heard something about the fall in oil prices, the collapse of the ruble and the problems of the coronavirus, considers it necessary to speak on this topic. Some are discussing how many kilograms of buckwheat and sugar need to be purchased in order to wait out the crisis, while others are thinking on a larger scale, trying to find those responsible for a new round of the crisis in the global economy and its causes in general.
One of the experts who decided to present his point of view on this issue is Anatoly Wasserman. He became a guest of the TV Day channel studio.
Anatoly Wasserman believes that the world market is in an extremely overstressed state, and therefore any accident can bring it down, or even destroy it.
The expert, discussing the causes of what is happening in the global economy, cites data from Mikhail Khazin. In his study, Khazin says that the main way to increase labor productivity — its division — has its limits over a long period of time.
It is noted that one of such limits is the global market, which simply has nowhere to expand further.
According to Anatoly Wasserman, this would be enough for a crisis in the global economy, but additional factors are added. Wasserman, among other things, cites purely technological factors as an example of the "last drop" for the world economy.
Reflections of the expert on the air "Day TV":