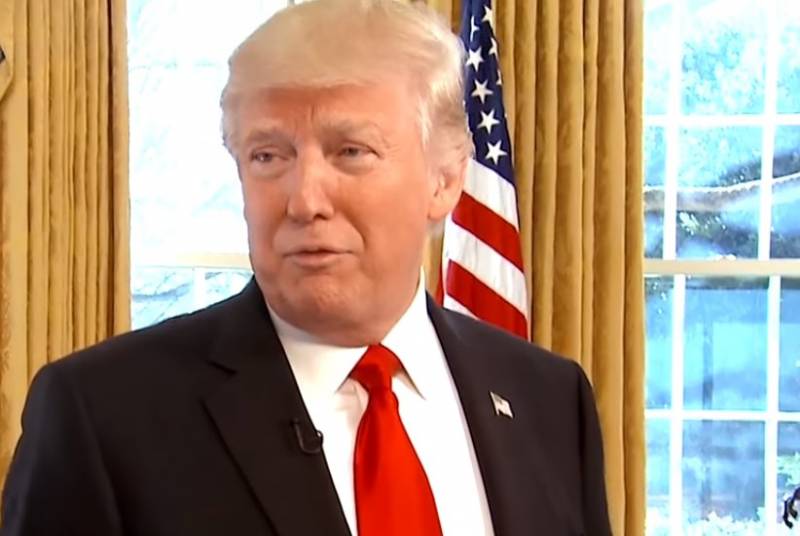 At-taji military base, on which the military contingents of the United States and Great Britain were stationed, on March 11, was fired upon by unknown militants. As a result of rocket fire, two servicemen of the US Army and a British citizen were killed. In addition, another 14 people were injured.
Despite the death of the Americans, Trump did not give the green light to a tough response. This was reported by NBC.
The United States accused the Shia group Kataib Hezbollah and official Tehran of attacking the base. The Americans retaliated with a series of air raids on five Shiite militant depots in Iraq, which was carried out the next day, March 12.
NBC sources claimed that some current and former members of the presidential administration demanded a tougher response to Tehran, but this was opposed by Donald Trump. He said that due to the difficult situation with the incidence of coronavirus in Iran, US aggressive actions would not be a "right step". A US strike on the Islamic Republic while it is trying to contain the spread of infection would put the United States in an uncomfortable position with the world community.