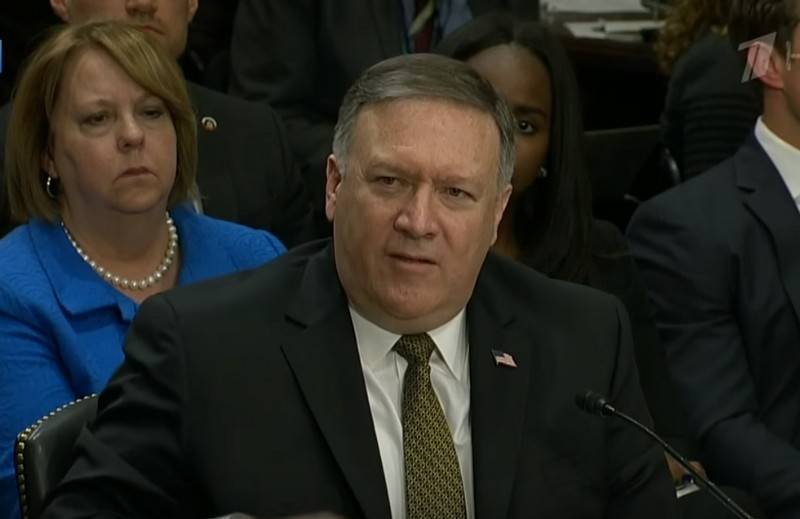 At the beginning of the coronavirus epidemic in China, the country's authorities allowed "hundreds of thousands of infected" to leave Wuhan. This statement was made by US Secretary of State Michael Pompeo on Fox News.
According to the head of the US State Department, the actions of the Chinese authorities led to danger for the whole world, since they (the authorities) knew about the risk of infection, but did nothing, allowing hundreds of thousands of people to leave the country.
They (the Chinese authorities - note VO) wasted the important first days in the beginning, allowing hundreds of thousands of people to leave Wuhan and go to places like Italy, where they now suffer so much. They tried to prevent the spread of information (...) instead of trying to truly prevent the spread of the virus, which the world demanded
- declared Pompeo.
Asked by the journalist whether the information about the virus that Beijing now provides is credible, Pompeo said that this is one of the most important questions, but the US cannot send doctors there to study on the spot.
At the very beginning, we proposed sending the best American experts there to assist them and the World Health Organization (WHO). We were not allowed to enter
he explained, adding that the Chinese authorities were not sufficiently open for dialogue.
They were not sufficiently transparent (open to dialogue - approx. VO), there is a risk that if we do not fix it, if we do not get to the bottom of the matter, it may happen again. Maybe not in this form, maybe not that way, but transparency is important
- emphasized the head of the US State Department.