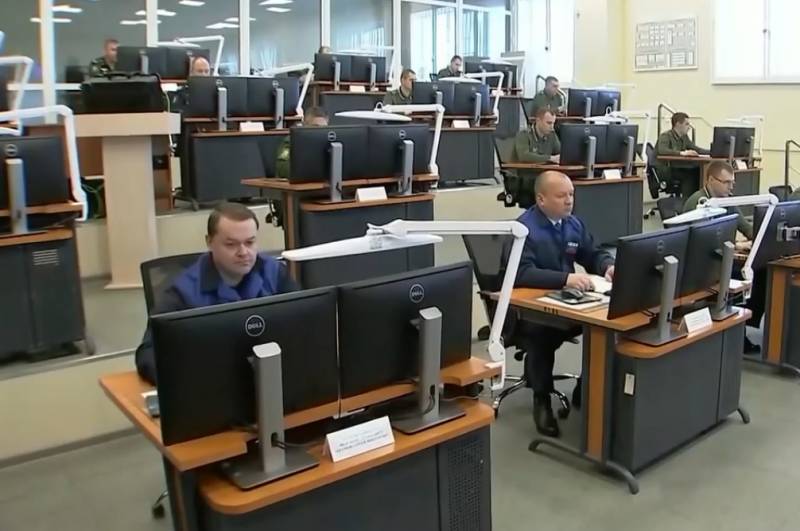 An over-horizon radar station will appear under Kaliningrad, capable of controlling the entire territory of Europe. So far, several places are considered where it could be installed.
This was reported to the TASS news agency today by a source working in the military-industrial complex of the Russian Federation.
We are talking about the container radar. She is able to detect the rise of large compounds
aviation
launching cruise missiles or activating hypersonic
weapons
at a distance of up to 3 thousand kilometers. The range of the station covers the entire territory of Europe, including the UK.
This will be the second existing "Container". The first started work in the Mordovian village of Kovylkino on December 1, 2019.
The TASS interlocutor did not specify the exact timing of the installation of the radar station, but stated that it would happen "in the near future."
He explained that both stations will operate in tandem, complementing each other. Comparison of the data of two radars will allow more accurately determine the location of the tracked targets.
The main feature of the "Container" is the ability to monitor the situation outside of direct radio visibility, that is, to see targets behind the bend of the Earth's surface. This is due to the fact that the station receives a signal reflected from the ionized layer of the earth's atmosphere, which is located at an altitude of at least 60 kilometers.