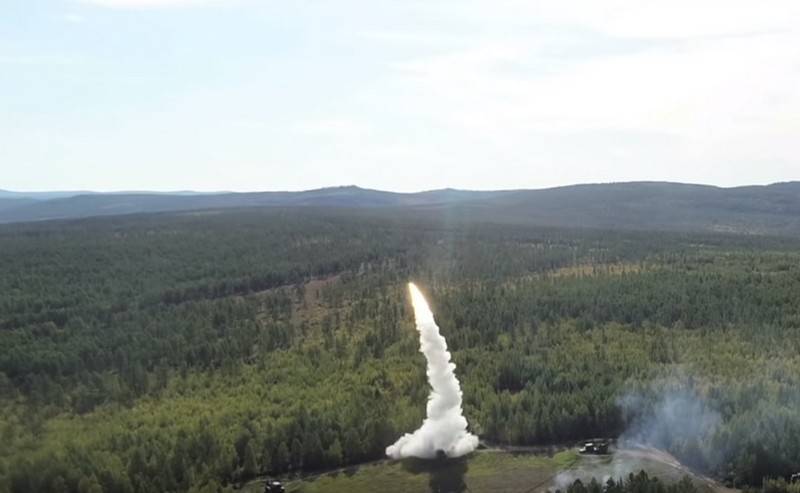 Air defense units of the Eastern Military District conducted exercises to repel a massive air strike with live firing at the Teleba training ground in Buryatia. This was reported by the press service of the BBO.
As explained in the press service, combat firing was carried out as part of the field exit of the air defense forces of the BBO, which takes place at once at nine large training grounds - in Buryatia, Sakhalin and Amur regions, Khabarovsk and Primorsky territories, Kamchatka and the Kuril Islands. The exercises involved more than 700 pieces of equipment and more than 4 thousand people.
In the exercises in Buryatia, the S-300, Tor, Carapace, Buk, and Osa-AK anti-aircraft systems were used.
During combat firing, the S-300 air defense missile systems, the Tor air defense missile systems, the Pantsir, Buk, Osa-AK air defense systems successfully hit targets that in their geometric, ballistic and radar characteristics imitated small-sized fast-flying air targets of a conditional enemy
- said in a statement.
In total, according to the press service, during the exercises more than a dozen combat launches were made.
The general field exit with exercises takes place under the leadership of the commander of the troops of the Eastern Military District, Lieutenant General Gennady Zhidko.