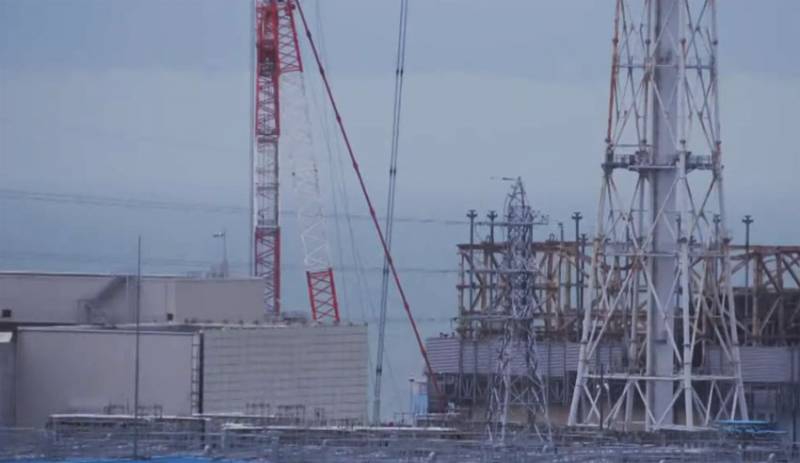 In the Japanese press, material came out from which it follows that many tons of contaminated garbage collected at the Fukushima nuclear power plant for years have been stored in plastic bags in the open. The bags are actually scattered across 12 territorial points of Fukushima Prefecture. Piles of contaminated waste have not been disposed of since 2011, while the contents of some packages ended up in the soil and the nearest bodies of water after heavy rains, hurricanes and landslides.
Local officials say that "measures are being taken to prevent a recurrence of the situation in October 2019." Then several hundred (!) Bags of radioactive waste were simply washed away into the river.
Ministry of Ecology and Nature of Japan:
Preventive measures taken will include transporting the waste to other temporary storage facilities and fencing at sites until the rainy season begins in May.
In other words, there is no question of recycling again. The bags will be transported to another place and again left in the open. According to Japanese journalists, initially the ministry officials refused to name the places where the bags of waste would be transported, but in the end they still had to disclose this information.
It is reported that only one of the 12 sites of "temporary storage" contains 21 thousand cubic meters of radioactive fragments in bags. On the so-called small site - 1,5 thousand cubic meters. At the same time, no one in Japan speaks of an environmental disaster, although it would be strange to call it otherwise.