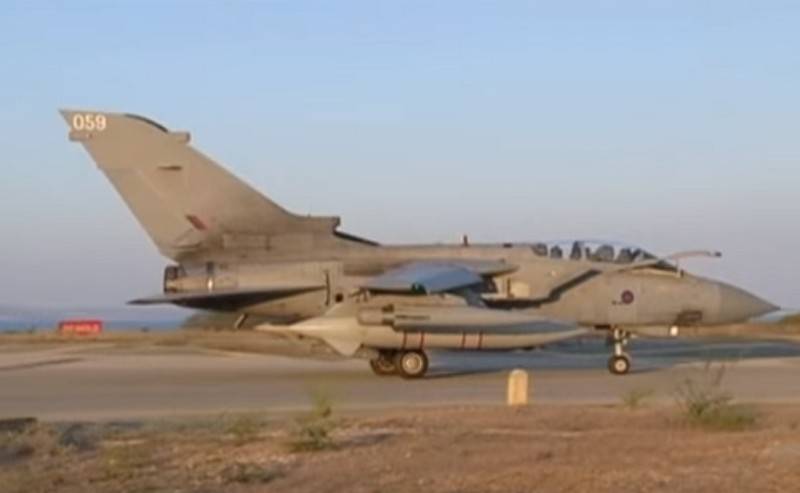 The US-led international coalition against the Islamic State banned in Russia has accused the British Air Force of striking civilians in Syria and Iraq, resulting in numerous casualties. About it writes The Times.
According to a U.S. coalition report, there is credible evidence that British air strikes in Iraq and Syria resulted in civilian deaths. However, the British Ministry of Defense denied these allegations, arguing that for six years of air strikes, the British Air Force accidentally killed only one civilian.
In total, as stated in the UK Ministry of Defense, more than 1700 air strikes were carried out in Syria and Iraq, as a result of which more than 4 thousand Islamists were destroyed and about 300 militants were injured.
Representatives of the Joint Joint Task Force disagree with the British, they continue to insist that for six years the British Air Force's air strikes "unintentionally killed" 15 civilians, and not one civilian.
According to the non-profit organization Airwars, since 2014, nearly 30 thousand civilians have died in Iraq and Syria. At the same time, a coalition led by the United States admitted its responsibility for the death of 1300 civilians, most of whom were victims of American air raids.
We always strive to minimize the risk of civilian casualties through our rigorous goal setting approach. But this risk can never be completely eliminated. Especially given the ruthless and inhuman behavior of the enemy, who among other things specifically uses people as a human shield
- said the British Ministry of Defense.