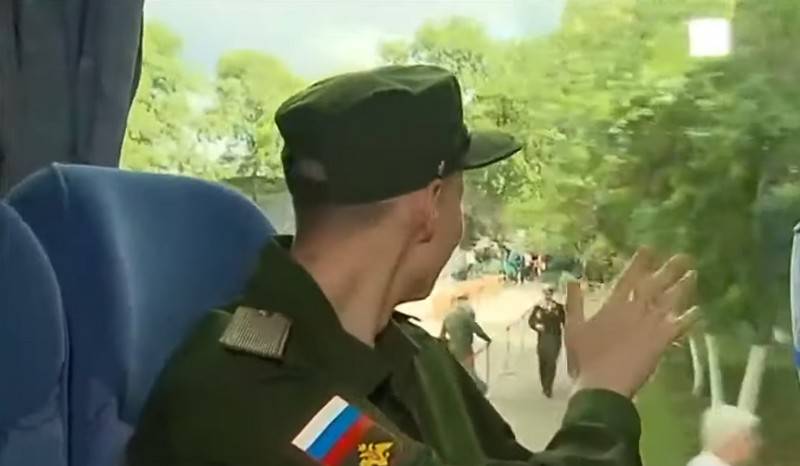 The situation in the world with the spread of the new coronavirus one way or another, but will affect the Russian army, despite all the measures taken. Against this background, the journalists of the Russian media raised the issue of a possible transfer of the spring draft to the army.
A spokesman for the Russian president Dmitry Peskov, answering a corresponding question from journalists, explained that the issue of a possible transfer of the spring draft is within the competence of the Ministry of Defense, but it will be studied in the Kremlin.
I don't know, I can't answer your question, the question is good, we will study and turn, by the way, to the Ministry of Defense with this question
- answered Peskov to reporters.
Recall that the spring draft in the Russian army begins on April 1 and lasts until July 15.
Meanwhile, the Russian military department said that in order to prevent the occurrence and spread of coronavirus infection among military personnel, their families and civilian personnel, a set of special measures are being implemented.
According to the report, the Armed Forces of the Russian Federation have formed the necessary stock of medicines and preparations, as well as personal protective equipment. In all medical institutions of the Moscow Region, specialized infectious departments and laboratories have been prepared, and interaction with civilian medical institutions has been organized.