American scientists and researchers from NASA have developed a miniature unmanned aerial device capable of performing tasks almost autonomously.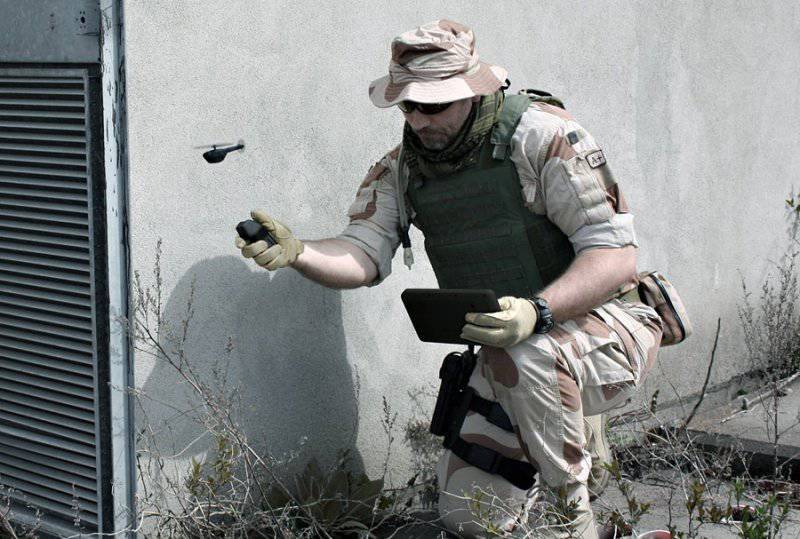 The idea of ​​using small, inconspicuous and economical UAVs for reconnaissance is not new, since such drones were used by the United States during the military campaign in Iraq. But the work of modern devices of this class is almost entirely based on GPS and remote commands of a human operator. This factor limits the capabilities of these aircraft, especially in a city with high-rise buildings.
Developed by the staff of the laboratory of the US National Aerospace Administration in Pasadena, the micro auger is devoid of most of these inconveniences. This aircraft has a camera and a processor that has the ability to independently construct a three-dimensional map of the area, identify people and other objects, as well as select a flight path and a place for landing. The operator is only required to specify the current point and determine the place of arrival.
During the experiment, a quadrocopter (the size of which is 50х50 cm) took off on its own, flew through the room littered with junk and landed on a special platform. Now this device is being tested in complicated tests.
Since 2008 has been tested even more miniature Norwegian device Prox Dynamic PD-100, the length of which is 20 centimeters, weight is about 15 grams. However, the tests are not yet complete.