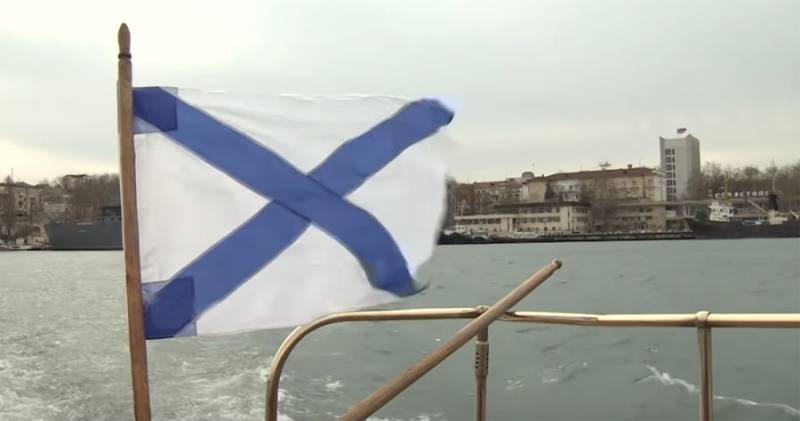 On March 18, 2014, Crimea and Sevastopol returned to Russia. This event can be attributed to significant
stories
modern Russia, in the history of the Crimean peninsula. The way Crimeans opposed the Kiev regime showed their decisiveness and civic heroism.
Six years later, new evidence appears of what happened in the Crimea and Sevastopol in early 2014.
The story of how Crimea returned to Russia is presented by war correspondent Alexander Sladkov. On his Sladkov + channel, he presents an hour and a half film, which is based on the personal testimonies of a famous journalist.
Alexander Sladkov:
All that I saw with my own eyes, I can tell you and show you.
From the documentary tape:
You know how interesting it turned out: flew out of Russia, landed in Ukraine - in Simferopol. And they flew back already from Russia, from the same airport. It was already another country.
The film presents footage from Sevastopol, where people met the arrival of the Russian spring - the spring that returned the peninsula to Russia.