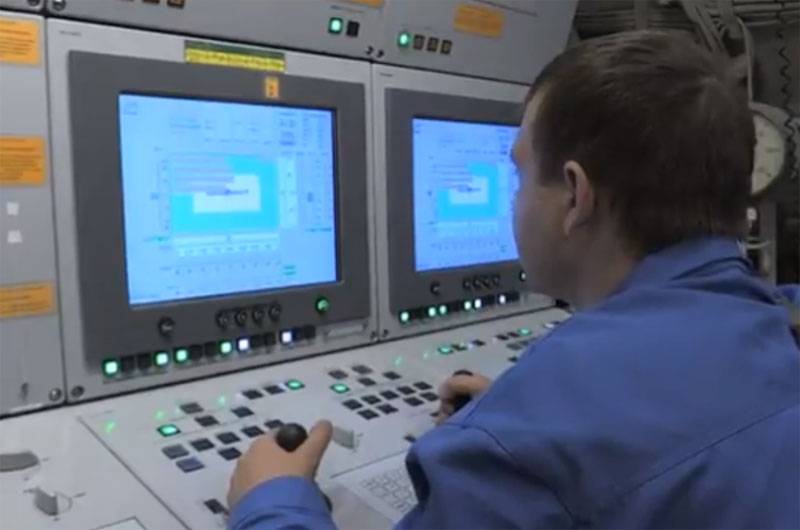 On the eve of the day of the submariner, the Commander-in-Chief of the Russian Navy Nikolay Evmenov gave an interview to the departmental publication Red Star. One part of the interview was dedicated to nuclear submarines of already completed projects - 971 and 949.
Admiral Evmenov noted that the repair and modernization of submarines of project 949 (originally "Granite") and 971 (initially "Pike-B") can almost double the life of these nuclear submarines.
It should be noted that the nuclear submarine of project 949 Granite was transformed into Antei project 949A. It is about the development and modernization of this project that is being discussed. The project of modernization of these submarines was developed by specialists of the Rubin Design and Design Bureau in 2011.
The successors to Project 971 Schuka-B are the submarine projects 885 Yasen and 885M Yasen-M. The lead submarine nuclear submarine of Project 885 Ash is the submarine Severodvinsk.
Admiral Evmenov:
Nuclear submarine Vepr, related to project 971, will return to
fleet
already in April - immediately after the completion of repair and modernization work.
He told the commander in chief about the work on creating submarines of the 5th generation. We are talking about promising nuclear-powered ships of the Husky (or Laika) project. These submarines are planned to be equipped with hypersonic anti-ship
weapons
. We are talking about such missiles as the Zircon, which is already undergoing tests in the Navy. The estimated timing of the deployment of a new generation of nuclear submarines in the Russian Navy is not yet known. Earlier it was suggested that the Husky submarines will receive a new version of the nuclear reactor.