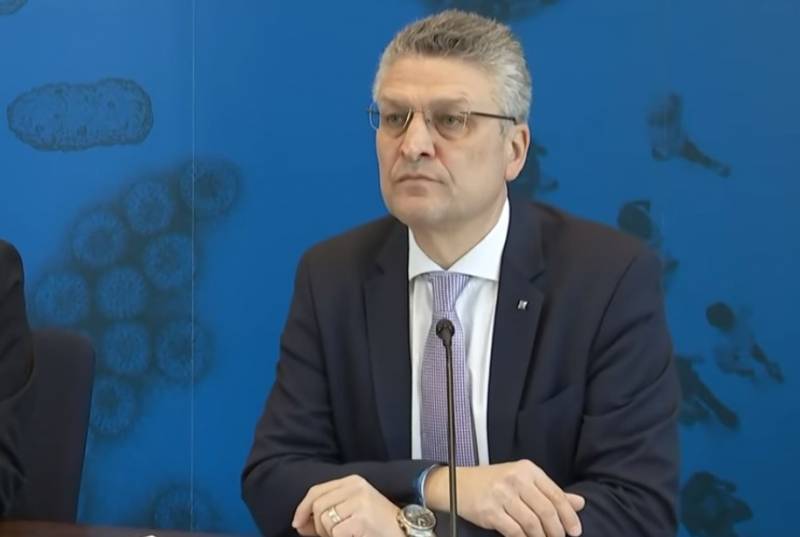 Propagating in waves, the coronavirus can last for several years. True, the propagation speed of these waves is difficult to calculate.
Such an assumption was made by the director of the Robert Koch Institute (RKI) Lothar Wheeler.
According to the German scientist, the coronavirus pandemic will last another two years. And even the creation of a vaccine will have little effect on the number of cases. But creating a vaccine will help limit the pandemic, so the sooner it is created, the better.
Lothar Wheeler suggests that over the next two years, approximately 60-70 percent of the world's population will be ill with coronavirus, after which humanity will develop immunity against this infection.
The scientist believes that the duration of the pandemic will depend on a complex of factors, including the number of cases, the development of immunity to COVID-19, and the duration of the vaccine.
Wheeler does not undertake to predict the level of mortality during the coronavirus pandemic. He did not rule out the possibility that the restrictive measures introduced by many countries to limit the spread of infection would not cancel until the pandemic ends.
The Koch Institute is considered one of the leading research institutions in Germany, administered by the country's Ministry of Health.