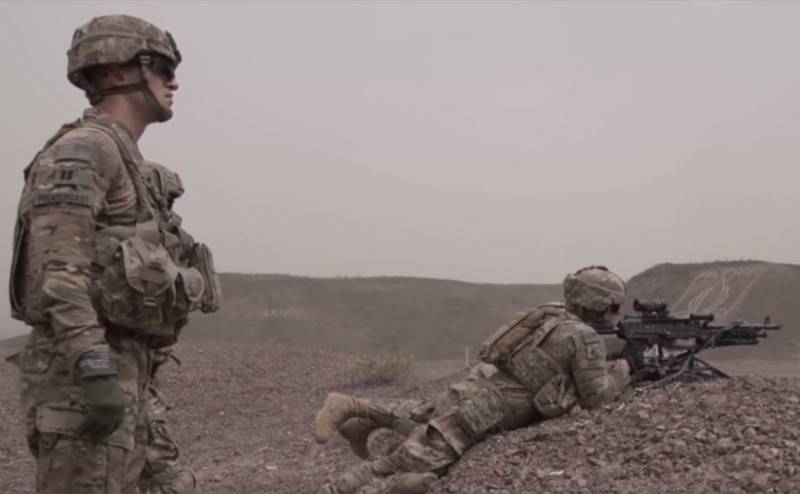 Following the cancellation of large-scale Defender 2020 exercises in Europe, the Pentagon decided to cancel the African Lion 2020 international exercises in North and West Africa. The reason is the same - the spread of a new coronavirus. This was reported on the official website of the African Command of the US Armed Forces (AFRICOM).
According to the command, the decision to cancel the exercise was made after consulting with partners and participants of the upcoming exercise due to restrictions on international travel caused by the new coronavirus.
After a thorough analysis of the current situation, it was decided to cancel the African Lion 2020 exercises
- said in a statement.
As previously stated in AFRICOM, the African Lion 2020 international exercises were supposed to start on March 23 immediately in the territory of three countries - Morocco, Tunisia and Senegal and end on April 2. They were to be attended by 4 thousand US troops and 5 thousand African troops.
Currently, there are about 6 US troops on the African continent, half of which are concentrated at the Camp Lemonier base in Djibouti. In neighboring Kenya and Somalia, there are up to a thousand troops. Another 1,4 thousand people are deployed in West Africa.
According to reports, the Pentagon is considering a new model for the presence of the US military in Africa, according to which there will be a further reduction in the US military in West Africa.