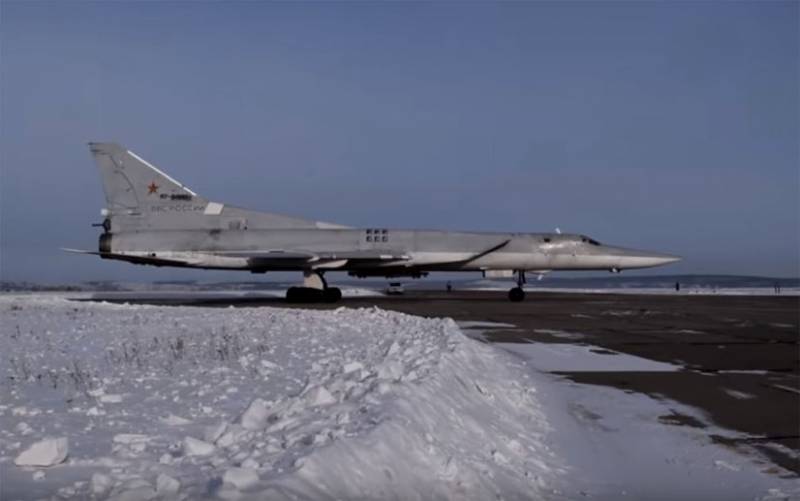 The material in the Chinese media is devoted to the alignment of military forces in the modern world. One of the authors of the military-thematic section of Sohu writes about the prevailing opinion that at the time of the collapse of the Soviet Union, the United States of America remained the only great power in the world. Moreover, the author is ready to argue with such a judgment.
From the material:
After the collapse of the USSR, it is believed that the world turned into a unipolar one. The United States turned out to be this single pole. But if this is so, then how bad was the American policy in terms of its own interests, which eventually allowed the emergence of new poles of power.
The author notes that in fact, in the eyes of Washington, Russia regained power again, gaining strength in the power plan. It is reminded that today Russia is already dictating to the United States its conditions in certain regions of the world, including the Middle East.
From the article:
In the current situation, Russia is the only country that dares militarily confront the United States. The first thing you need to know is that even if the United States is again at the peak of prosperity, they definitely will not dare to fight against Russia, because the latter is one of the largest nuclear powers in the world.
The author, apparently, forgets that the USSR was a nuclear superpower at one time, which, unfortunately, did not prevent the United States from contemplating the collapse of the Soviet Union. And therefore, the presence of nuclear
weapons
today hardly worth calling a panacea.
One of the commentators, agreeing with the author of Sohu, writes that China should learn a lot from Russia in terms of confronting the United States.