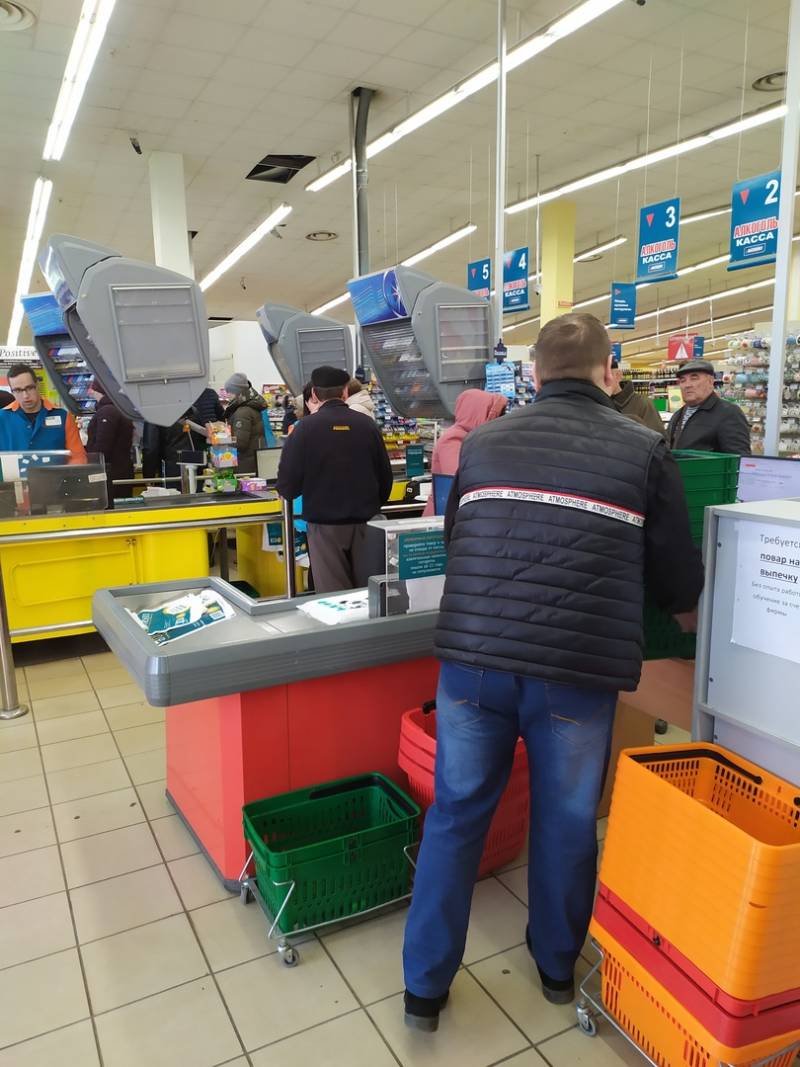 Official version
While in LDNR there is not a single registered case of infection. Under observation in the DPR, two patients: one came from Italy, the second from China. While everything is fine with them, they plan to write out a girl the other day from China. The government is actively preparing, operating headquarters, which carries out inter-agency coordination. Lugansk and Donetsk coordinate their actions with Russia, which has already provided several thousand test kits for the detection of coronavirus. Also in the coming days of the Russian Federation will send a humanitarian convoy with a load of medicines, protective equipment and medical masks.
There is a discussion of distance learning in schools and universities, there is a government decision on the mandatory measurement of the temperature of teachers, but how to implement this project is not yet clear: there are no thermal imagers. All mass events have been canceled, and schools can go to quarantine at any time.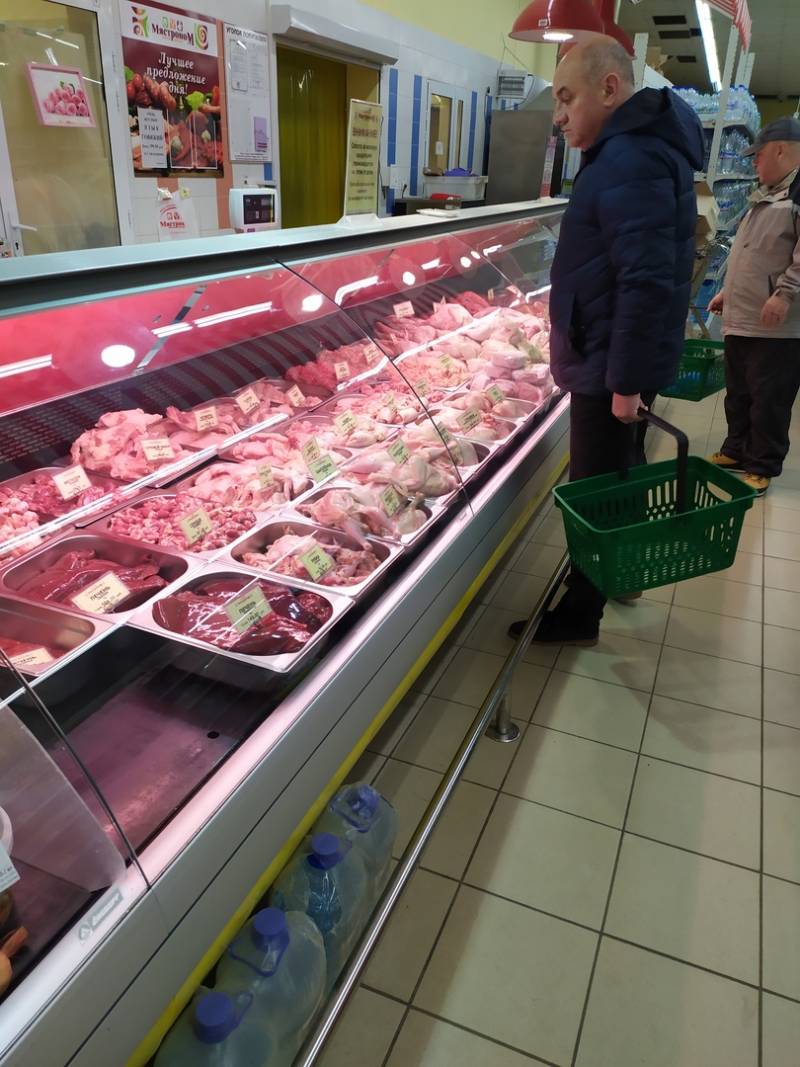 Borders closed
The situation at the KPVV is stable: only persons with a permanent residence permit can cross the line of demarcation. That is, only a person with a migrant card and permanent registration in the controlled territory can enter Ukraine, and vice versa. Most likely, in the near future, checkpoints with Ukraine can be closed permanently. Since March 18, the border with the Russian Federation has been closed. You can enter LDNR freely, but only holders of a Russian passport, residence permit or RVP can leave for Russia.
All crossing CPVV are remotely checked for the presence of fever, in case of signs of the disease are sent back. Rumors that there are "huge queues" at the borders, because LDN residents go to Ukraine to "buy salt and matches" are nothing more than Ukrainian propaganda, as well as reports of 12 registered cases of coronavirus in the DPR, etc.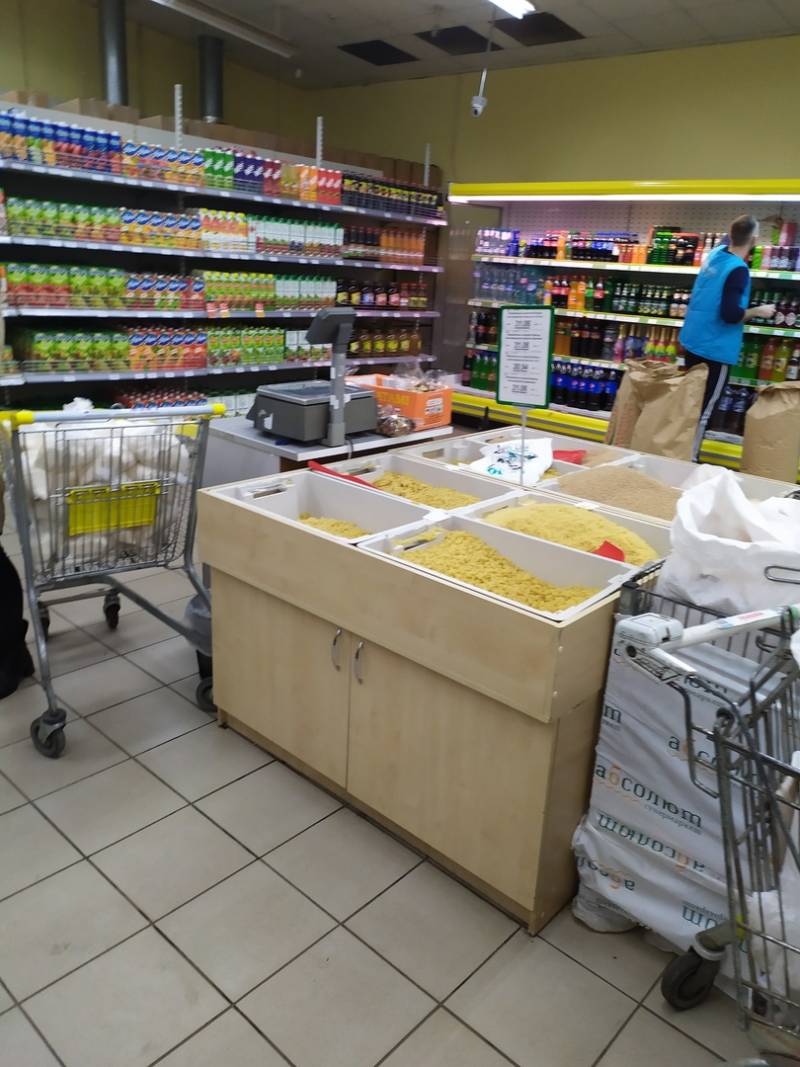 Do not panic
All health care facilities have been switched to a special mode of operation; employees are required to wear medical masks. At the same time, in pharmacies, medical masks, chlorhexidine and other similar products are practically not found. It is not entirely clear whether they are simply immediately sold out as they become available, or whether pharmacists are holding on to the product and preparing to sell it more expensive. The government is discussing the issue of combating speculation both in the pharmaceutical market and in the field of food trade.
In the stores, there has not yet been much hype (except for individual madmen). The assortment is the same, there is no shortage or queues. It is worth considering that in LDNR there is a state control over the prices of socially significant categories of goods, which include almost 40 items, which are quite sufficient for good nutrition. In recent years, prices for these categories of goods have been kept at an acceptable level; there is reason to believe that this will continue to be the case. However, LDNR is not Italy, and people do not have such savings to stock up on food for the year ahead.
Among the population, signs of panic are not visible. There are practically no people in medical masks on the streets, possibly because of the lack of protective equipment in pharmacies or their lack. In general, people who have been living in combat for the sixth year, with rare exceptions, are not inclined to panic or see a threat to their life or health in a coronavirus pandemic.