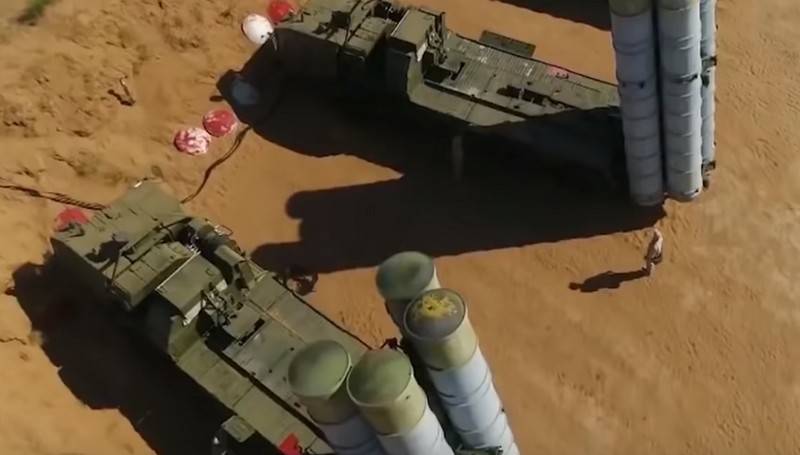 The signing of the contract for the supply of the second regiment kit of the S-400 Triumph anti-aircraft missile system of Turkey may take place in the near future. This was told by the head of the Federal Service for Military-Technical Cooperation (FSVTS) of the Russian Federation Dmitry Shugaev in an interview with Russia-24 TV channel.
According to Shugaev, Russia and Turkey may soon sign a contract for the supply of Ankara's second regimental set of S-400 air defense systems. At the same time, he explained, Turkey will participate in the production of some components for the S-400, but there is no talk of any technology transfer.
(...) in the foreseeable future we will conclude a second contract. It involves a certain participation of Turkish partners in the production process. This will be mutually beneficial cooperation without prejudice to the Russian side. We respect national interests
- emphasized Shugaev.
The head of the FSVTS specified that the negotiations are about an additional party and are in a "fairly serious stage."
Almost all technical issues are settled, and so on
- he explained.
Regarding the first batch of S-400 air defense systems delivered to the Turks, Shugaev said that the first regimental set of the system was completely transferred to Turkey, it is located on its territory, and the calculations of Turkish troops to work on the S-400 were trained in Russia. The issue of staging S-400 air defense systems on combat duty does not apply to Russia; this is entirely the decision of Turkey.
The question is when Turkey will decide on putting it on combat duty. This is their priority.
- he said.